Hello! I'm Crystal and welcome to Kinda Sorta Simple, my place to share about my passion for family, food, and fun in addition to projects, health, home decor, beauty and more!
I am a lover of coffee and ice cream, and of all things pink.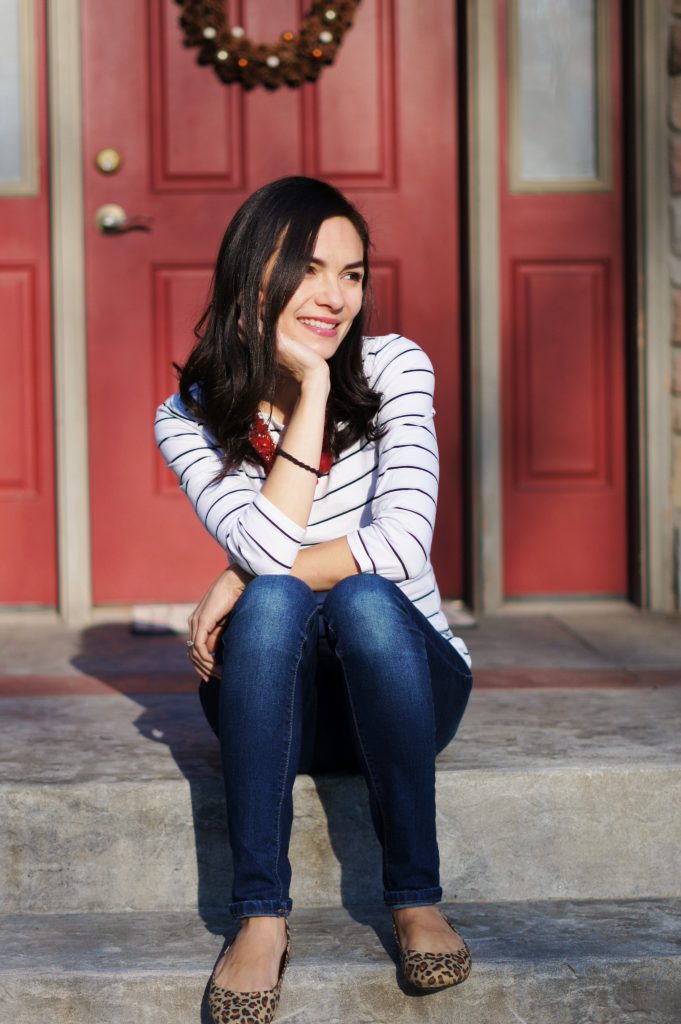 I am so incredibly blessed to have the family that I do.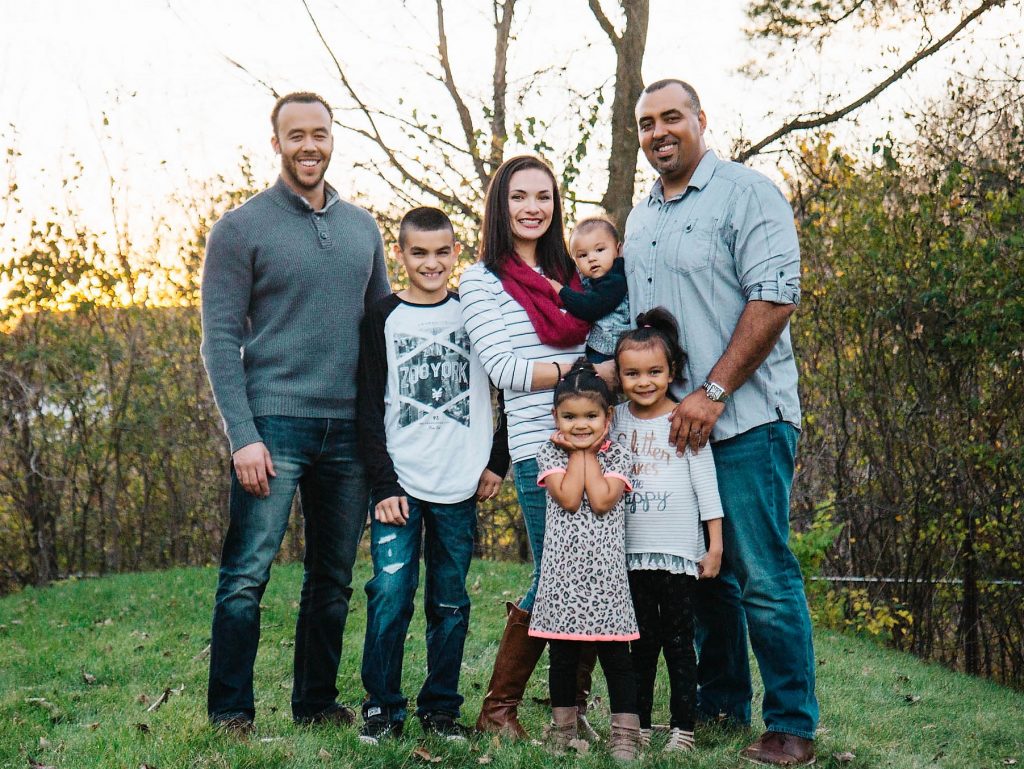 I've been with my husband since college, married for 10 years and have since welcomed 4 awesome kids.
Our days are often filled with laughter, food, and adventures and I get to share that with you here!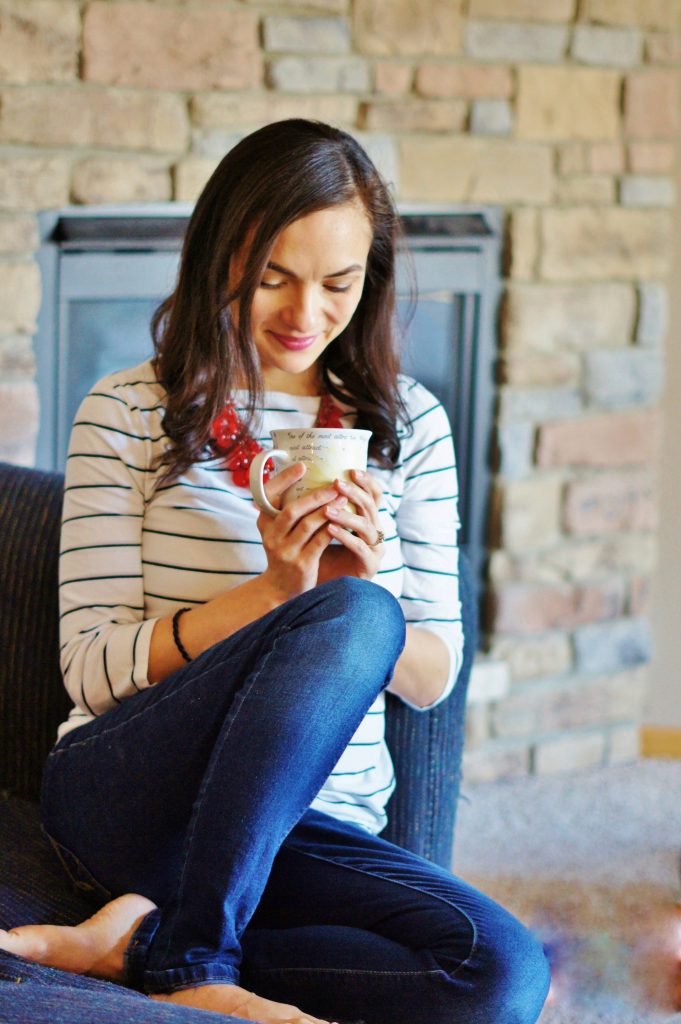 Thank you for stopping by and have a blessed day!