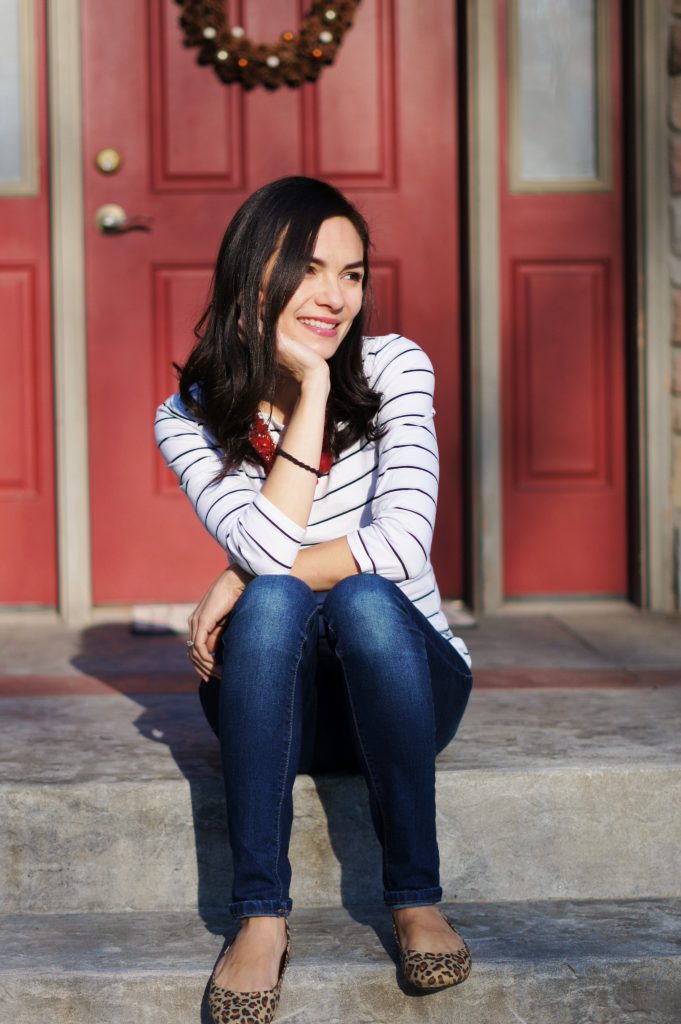 Hello! I'm Crystal and welcome to Kinda Sorta Simple, my place to share about my passion for family, food, fashion, and fun in addition to projects, health, home decor, beauty and more!
I am a lover of coffee and ice cream, and of all things pink.
I am so incredibly blessed to have the family that I do. My husband and I have a family of 7:  Forrest, Keyon, Jaeda, Gianna, and Kyu and there is never a dull (nor quiet) moment in our house and we wouldn't have it any other way!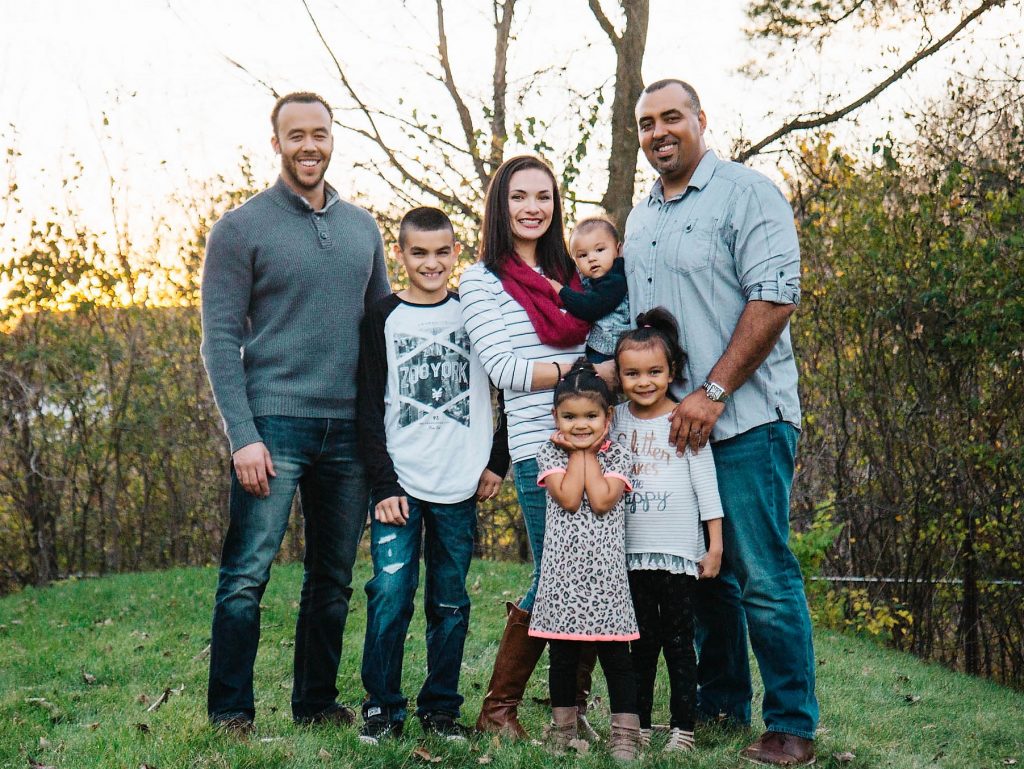 I've been with my husband since college, married for 13 years and I believe our marriage grows stronger every day. He is my best friend and a huge supporter of Kinda Sorta Simple and in fact he is the person that really encouraged me to start this blog for my creative outlet and to showcase my passions.
I thank him for so much!!
Our days are often filled with laughter, food, and adventures and I get to share all of that with you here!
More About Me:
I was born in Phoenix, AZ but moved to northern MN in elementary school and now call the Twin Cities of MN my home. As I get asked all the time about my ethnicity I am half Korean and half Caucasian so I grew up eating kimchi, rice, and lots of bulgogi. 안녕하세요!
I am a former middle school social studies teacher who left teaching when my youngest was born to be a stay at home mom and blogger. Along with that came crazy days filled with sports, school, activities, and events and the occasional family adventure! We love what we have built at home and am excited for what the future holds for us.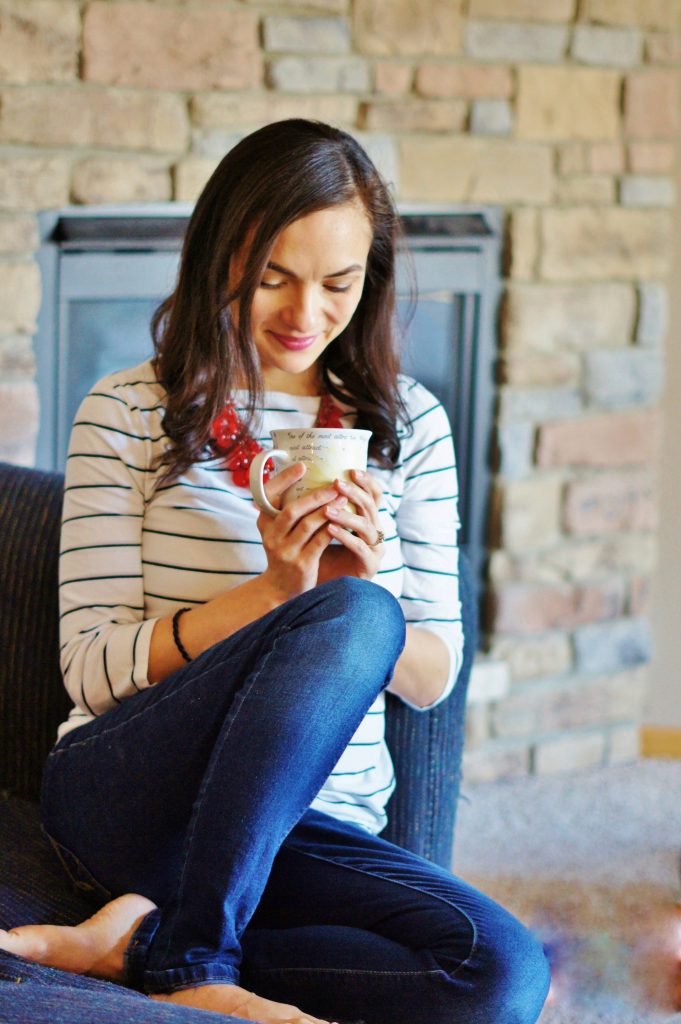 Thank you for stopping by and have a blessed day. Be sure to subscribe to follow along and not miss a thing!