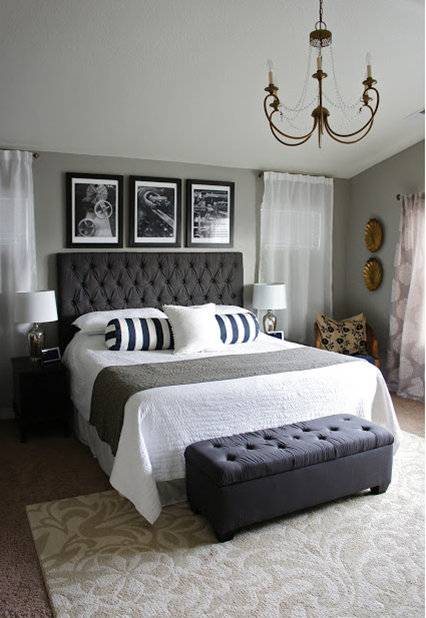 Hello everyone and happy Thursday!  As I peeked through the internet this week there were some really great things that I absolutely love.  In no particular order here are the top 5 things that I have been obsessing over this past week.
1. The Maxi Dress: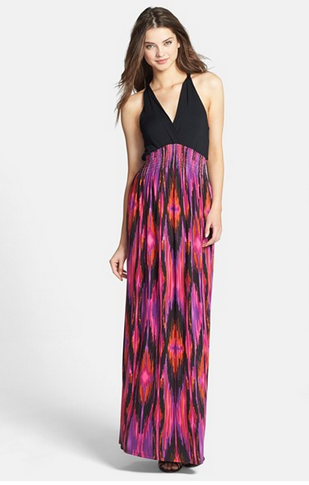 Love that this dress is simple yet so pretty.  Great for summer days out shopping or lunch with the kids.
2. The Tote: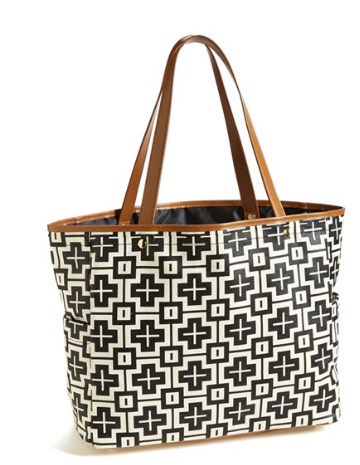 During the summer I always default to a tote because I find myself carrying more things such as sunscreen, camera, sunglasses, and my iPad.  This tote is great because since it is neutral it will go with a lot of outfits and it also has a zippered pocket on the inside.  But what I love is the amount of room on the inside of the purse! Spectacular!
3. The Side Dish: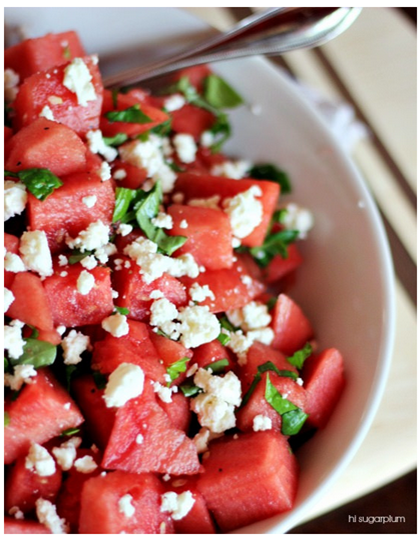 Watermelon Feta Recipe via Hi Sugarplum
I was so excited when I saw this recipe on one of my favorite blogs Hi Sugarplum because I had been looking for a refreshing side dish that would utilize the herbs my son is growing outside.  This recipe calls for watermelon, basil, and feta cheese and that is pretty much it!  We made it last night and it was a hit.  YUM! I made it again today for lunch. Healthy, simple, and tasty = perfect!
4. The Bedroom: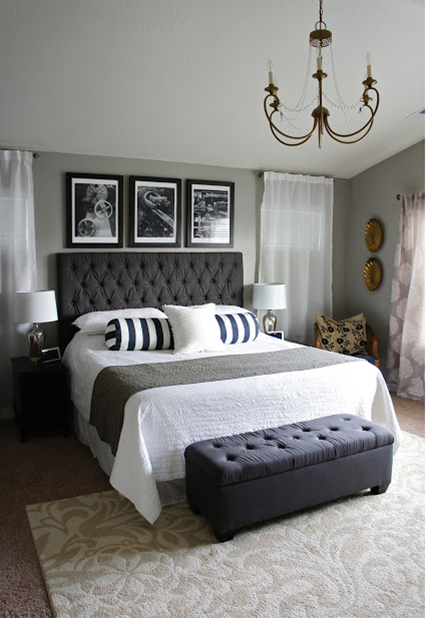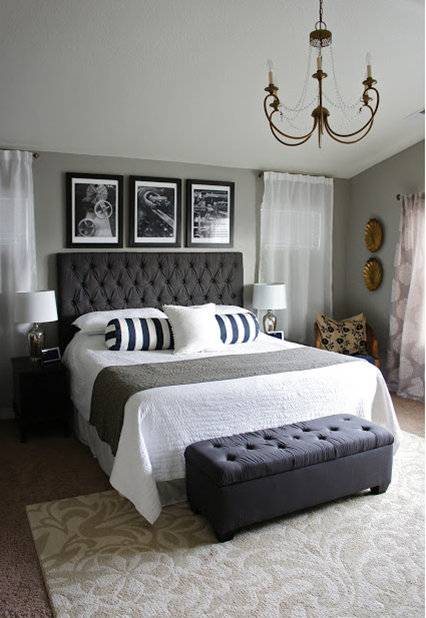 Something so relaxing and elegant about this bedroom.  I'm obsessing over the grey, white, and black color combination and the peacefulness it brings to the room.
5. The Command Center: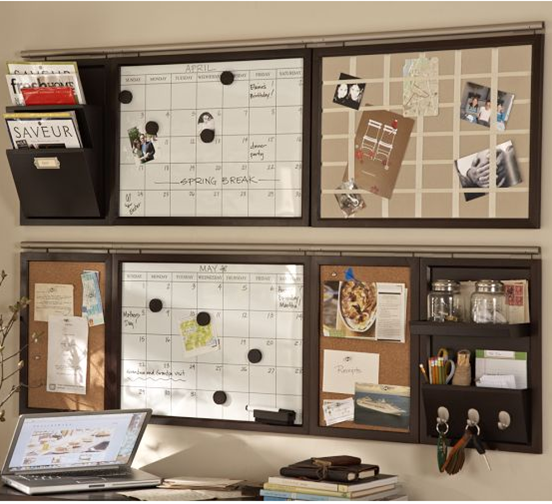 Pottery Barn Daily System Components in Espresso Stain
The Command Center.  Sounds more like a military location than a place for all of my junk mail, invitations, calendars, and the other things that show up on my counter every day.  This Pottery Barn system is one I have been eyeing for a long time and would love to DIY my own version of it in the future.
There they are, the top 5 things that I have been crushing on over the past week.  What are some things that have caught your eye over the past week?  What have you seen online that you would like to try?