No Meat May Final Thoughts and Suggestions
Well, it is now June which means No Meat May has officially come to an end. I wanted to share my final thoughts, experiences, and some suggestions as I know there are a number of you out there that have been following my husband and I on our no meat for a month journey. What is amazing is that although many people were joking with us about how we were going to indulge in large amounts of meat come June 1st, both Phil and I weren't really counting down the days. In fact, when June 1st came around we both independently chose to eat black bean burgers for dinner and continued to not eat meat for a couple of days into June. I think that whole notion that it takes 21 consecutive days to form a habit really holds true because after about that 21st day, it no longer seemed like a big deal to not eat meat.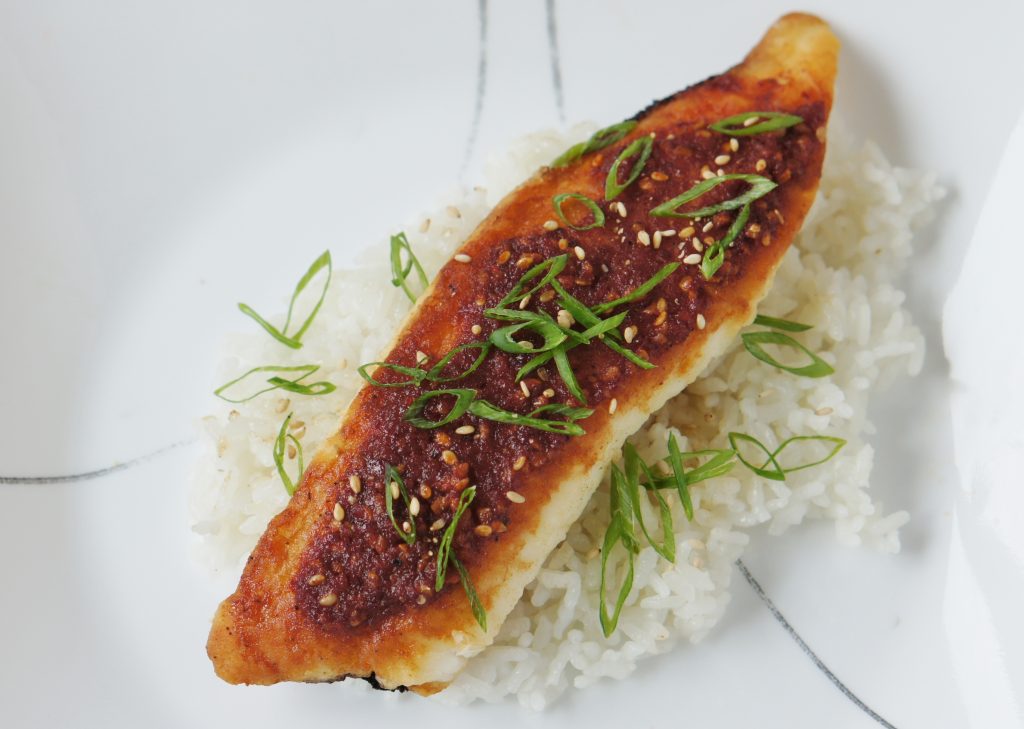 There were hits and misses in some of the vegetarian foods we tried. One thing both of us craved during May was a good hamburger. We tried veggie burgers on the grill from Costco and they tasted good, however they were definitely not a substitute for a hamburger. We received multiple recommendations from friends to try the Morning Star Farms Bean Burgers as well as the Morning Star Farms Breakfast Sausage (shout out to Katie for letting us try yours!) and I am happy to say that those burgers are amazing! Now again, they taste like bean burgers and don't completely take the place of a ground beef burger so if you are looking for something that tastes and feels like a thick ground beef burger this is not it. However, that being said, I absolutely loved the Morning Star Farms Bean Burger and ended up buying more.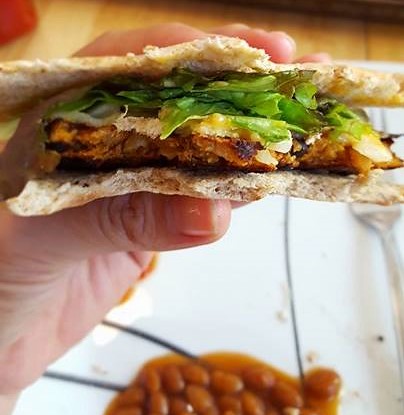 The patties are quite thin so I would recommend eating them with thin hamburger/sandwich buns. I added sriracha mayo, lettuce, tomato, and avocado to mine and it was incredibly flavorful. We also tried the Morning Star Farms Spicy Black Bean burger and I enjoyed it very much. By the way, this is not at all sponsored by Morning Star Farms, I just really enjoyed their food! The breakfast sausage was also very tasty and will be a constant in our morning breakfasts. I am excited to try some of their other veggie foods and hope that they are as satisfying as their burger patties and sausages.
Other things that really worked for us was substituting seafood for chicken and beef in many dishes. For example, adding shrimp to noodles with alfredo sauce instead of chicken, having fish like this Spicy Korean Tilapia with rice instead of chicken or beef, and loading up on the veggies and eggs in Bibimbap.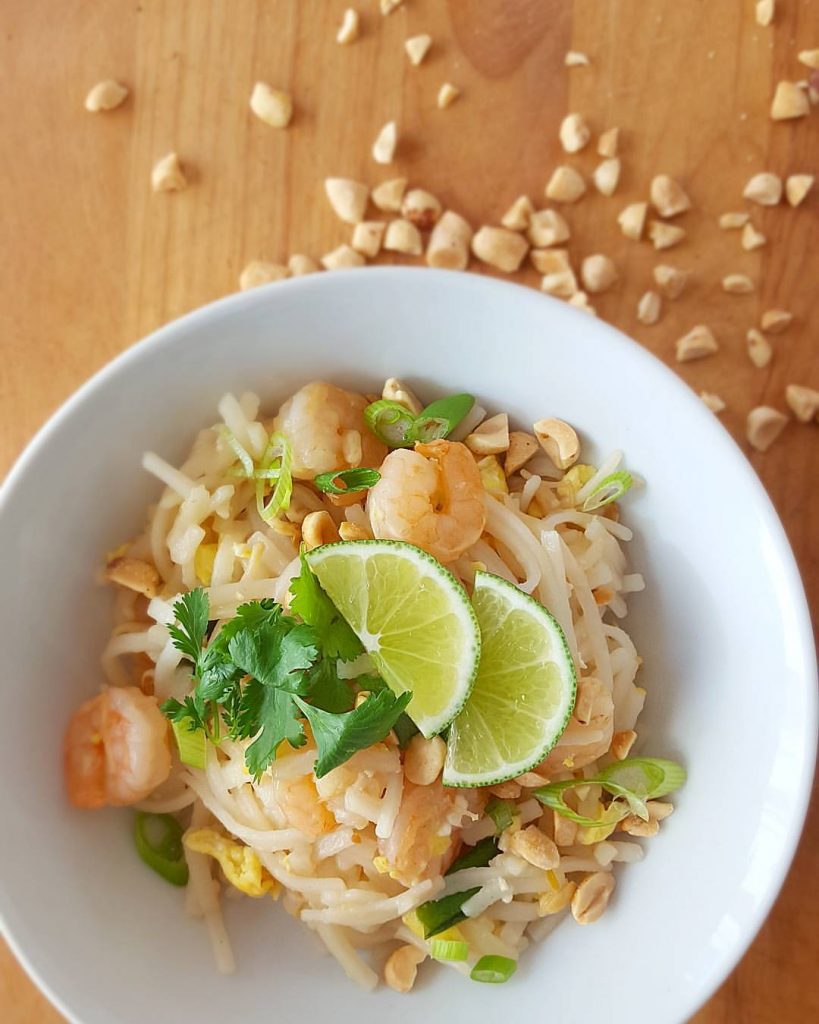 Physically, I feel great. What I noticed about not eating meat for a month was not so much that my body felt different because of the lack of meat, but more so that because I was not eating meat I had to choose healthy foods to bulk up my meals. For example, when at a graduation party that provided mostly meat for food options, I ended up loading my plate up with fresh vegetables and fruit. In the past I would have filled my plate with fried chicken, shredded pork, and even more meat, leaving no room for the healthy stuff. I found that overall I was forced to get creative and come up with alternative meals and snacks because I was not able to just warm up some chicken nuggets or make a ham sandwich like I had in the past.
I do believe my body felt lighter without eating meat though. I do not mean lighter in the sense of weight but more so in that I've always felt so full, heavy, and sluggish after eating meat, however I did not have that feeling after meals during May. I felt satisfyingly full, but not overly full if that makes sense.
So, my final thoughts on No Meat May: I am so thankful and glad my husband and I decided to do it and follow through with it all month long. It took discipline, creativity, and a strong will especially in the beginning, however I now am excited to hugely decrease the amount of meat I eat on a daily, weekly, and monthly basis. Will I become a full blown vegetarian or pescatarian? Not today or even this month, however I could see a move in the direction of eating meat a lot less and my husband has indicated that he would like to do the same. It felt great to accomplish something a lot of people thought we couldn't do and I am thankful my husband chose to do it with me.
If you liked this post keep checking out my blog and subscribe as I will be getting into more health and wellness posts along with the minimalism and food recipes. Here's to a healthier rest of 2017!