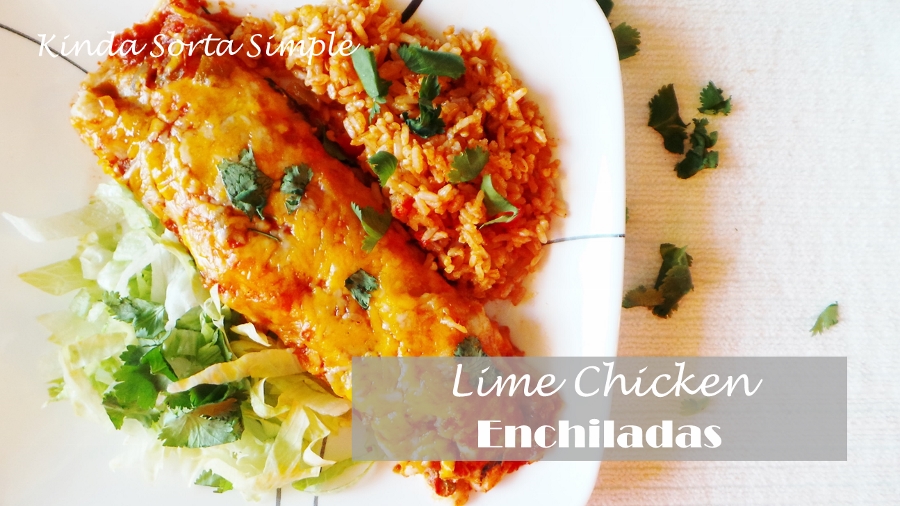 You know how some days you want to have your food just cook itself leaving you to sit back and relax? Well, I have come to realize that a slow cooker is about as close to that as I am going to get.  The chicken in these lime chicken enchiladas comes out so flavorful, tender, and shreddable (is that even a word?) that I purposely made too much so I could use the leftovers for quesadillas the following day.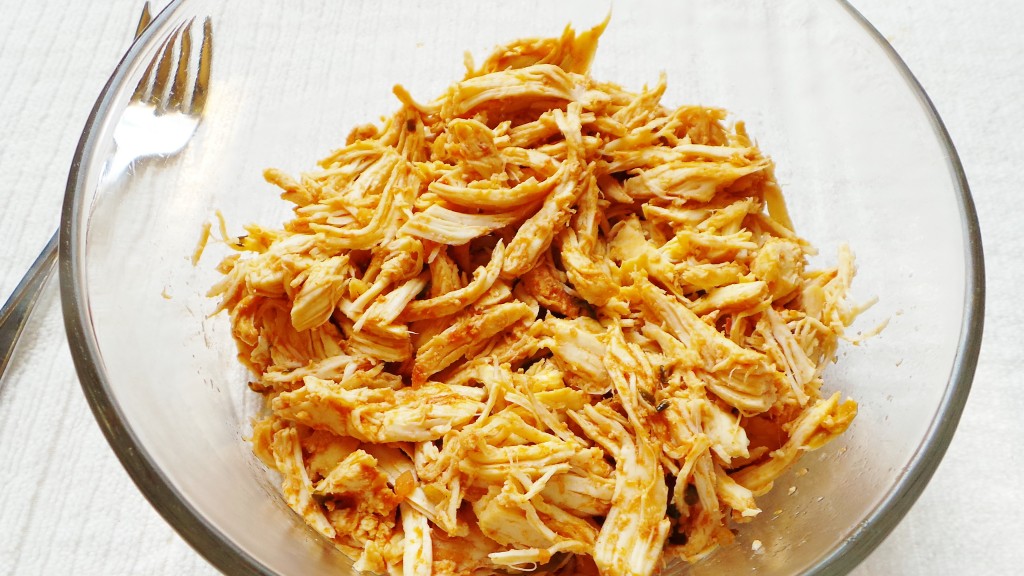 All it took to make the chicken was throwing the few ingredients in the slow cooker, turning it to high, and walking away. Beautiful!
Here are the 4 ingredients for the chicken in the pot: salsa, cilantro, lime juice and of course chicken.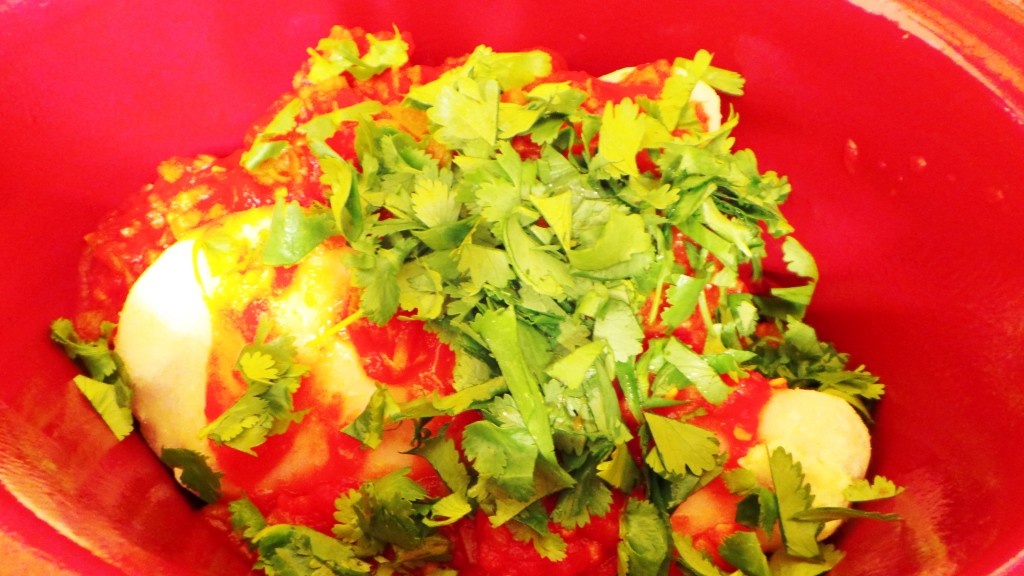 I have made it a goal of mine to utilize my slow cooker more often since it is a great time saver to prepare a dish earlier in the day and then walk away and forget it.  If you run out of time to assemble and bake the lime chicken enchiladas, you could easily use the cooked chicken in quick tacos or quesadillas.
Assembling the lime chicken enchiladas is the fun part. I added a bit of extra cheese before rolling.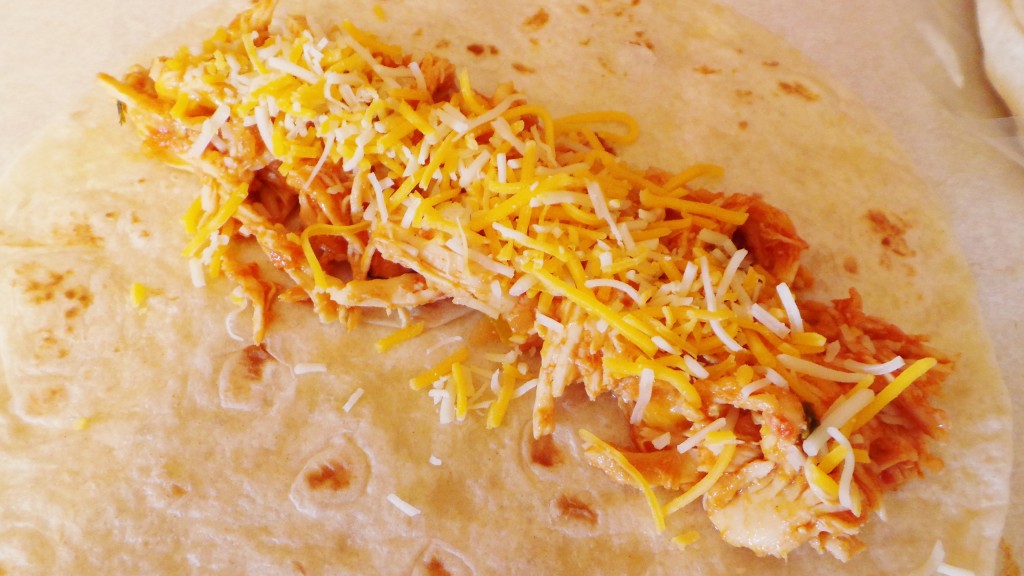 All the cheesy goodness….
Here it is after it was in the oven for about 20 minutes. I added some cilantro on top.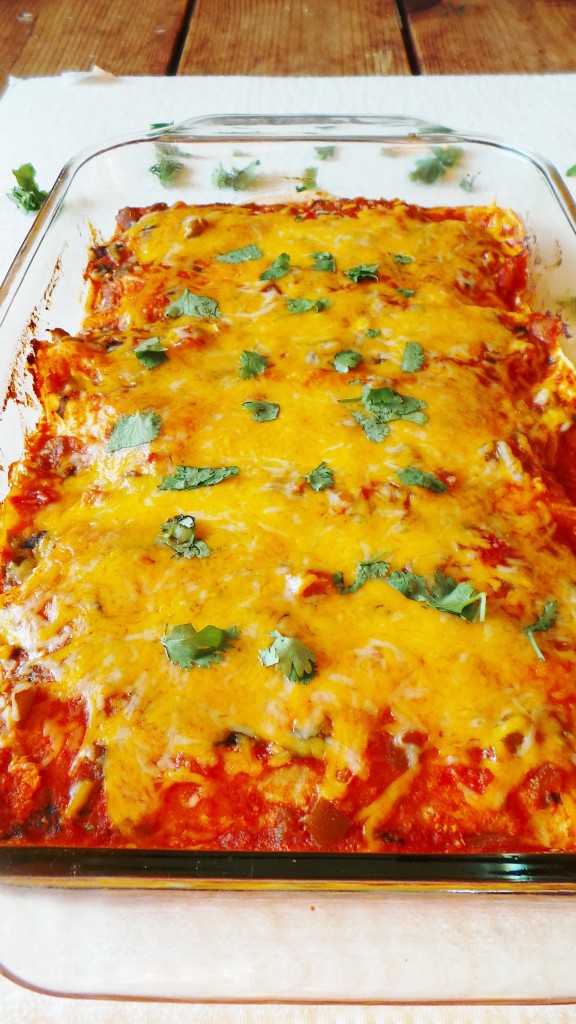 Is it bad to admit that my mouth is watering all over again looking at these photos?
Here it is in all its glory. We just added more cilantro on top, some Spanish rice and lettuce on the side, and that's it!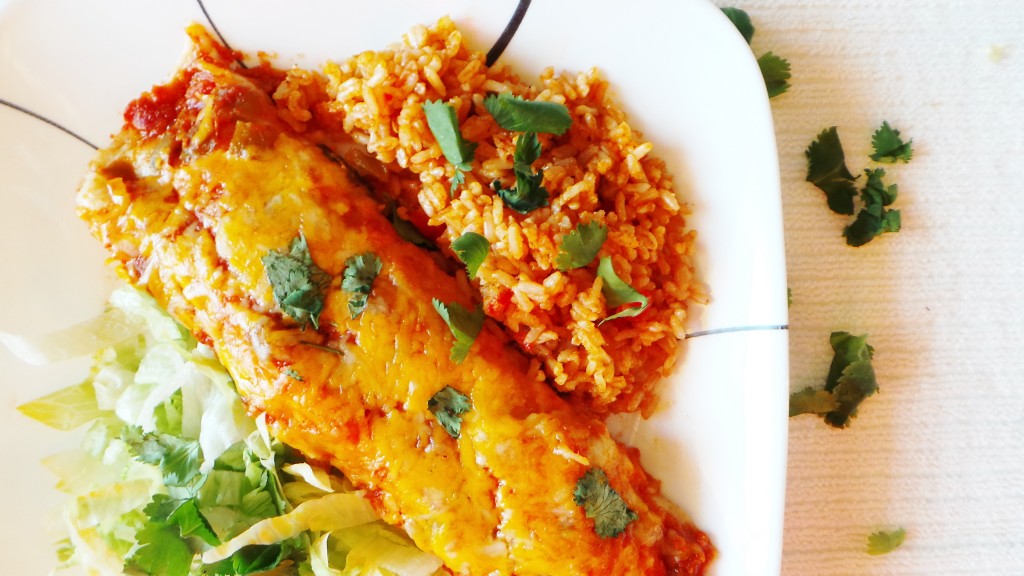 Ta-da! A printable recipe for Lime Chicken Enchiladas.

Lime Chicken Enchiladas
Author:
Kinda Sorta Simple
Prep time:
Cook time:
Total time:
This lime chicken enchilada recipe utilizes the slow cooker to make tender chicken that is easy to shred for the enchiladas. Chicken can also be used for tacos and quesadillas.
Ingredients
For the chicken:
3 lbs of chicken
16 oz jar of salsa
Juice from 1 lime
½ cup chopped cilantro
For the enchiladas:
6 large tortillas
1 cup of shredded cheese
Instructions
For chicken: In the slow cooker place the chicken, entire jar of salsa, lime juice, and cilantro, then stir to mix ingredients and coat chicken. Cover with lid and cook on high for 4 hours (or on low for 8 hours). When done, shred chicken using two forks.
For enchiladas: Preheat oven to 350 degrees, then spray a 9x13 pan with vegetable spray. Spread about ¾ cup of the sauce from the slow cooker evenly across the bottom of the pan.
In a bowl combine the shredded chicken with ½ cup of cheese and a cup of the sauce from the slow cooker.
Assemble enchiladas by spooning ⅙th of the chicken mixture into middle of tortilla, spreading it lengthwise. Sprinkle a little bit of cheese on mixture, then roll of up the tortilla and place in the pan, seam side down at one end of the pan. Repeat with remaining tortillas and chicken mixture, placing each enchilada side by side. When done with enchilada assembly, pour the remaining slow cooker sauce over the top of the enchiladas and sprinkle remaining cheese over the top of the sauce.
Bake in the oven for about 20-25 minutes at 350 degrees.
The lime chicken enchiladas were a hit! So much so I promised the kids that I would make it again in a few days.  Now, what to do with my extra time while the chicken cooks in the slow cooker….
What recipe have you tried that exceeded all expectations?  What do you use your slow cooker for?