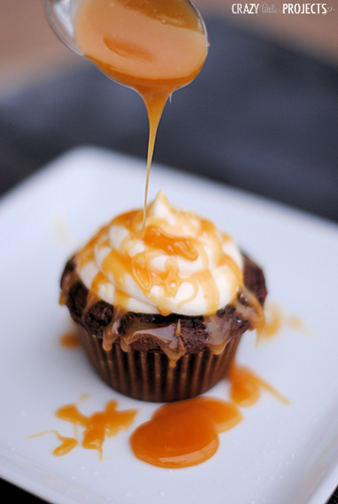 Wow, Thursday already!  It is amazing how quickly this summer is flying by.  This week's Top 5 is a combo of clothes, decor, food, and a winning attitude.  Here are the things that moved me this week and as you read think about what things have peaked your interest over the past couple of days.
1) The Neon Pink and Black Combo
I am head over heels in love with the combination of neon pink and black, especially when the pink is in the shoes.  A perfect pairing!
2)  Freezing Greens
I did a post last week about my green drink and how I make it.  What I did not know until today is that you can freeze the greens like spinach and kale.  Often times when I get towards the bottom of my bag of spinach the remaining leaves are flimsy and I have to pick out a couple of pieces that are slimy and past their prime.  Freezing the greens would solve that problem!  Read all about it here.
3)  The Closet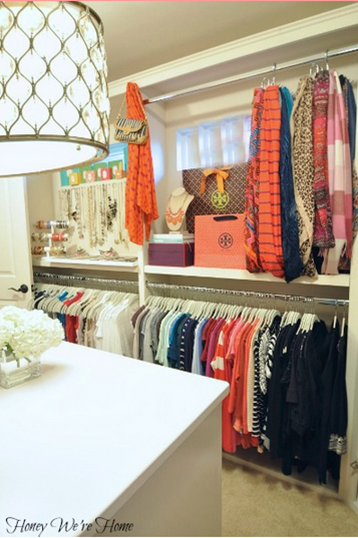 I fell hard for this closet as it has so many things I love starting with the white trim and the amazing organization.  Something about a closet that has a beautiful chandelier/pendent light hanging from the ceiling gets me every time.  Check out the rest of the closet at Honey We're Home.
4) The Sweets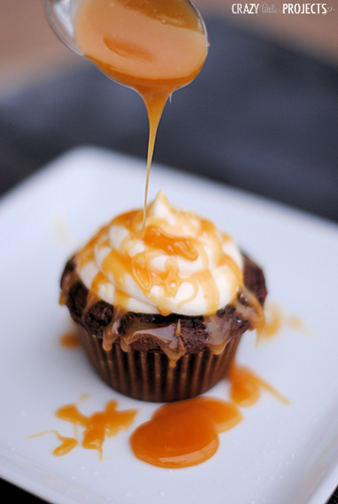 Oh. Wow.  I saw this picture and my mouth began to water as I wondered how quickly I could get the ingredients for these cupcakes to make them IMMEDIATELY.  Mmm… salt and caramel.  Pure awesomeness.
5) The Butt-Kicker
How could I end this post without mentioning this kick-butt girl from American Ninja Warrior?  I'm sure most of you have already seen the video of Kacy Catanzaro completely dominating the obstacle course but if you have not it is absolutely worth watching.  Talk about having a 'never give up' attitude.  So inspiring and phenomenal what this woman accomplishes. Go Kacy! I had a lot of fun putting together this week's Top 5 and seeing these things, especially Kacy's winning attitude, made me want to step out with more purpose this morning.
From a beautifully organized closet to a simply put together outfit to a young lady beating the odds, I am definitely ready to conquer my day!
What is something that you have seen or read this week that motivated you to do more?  When have you overcome challenges and become victorious when the odds were against you?