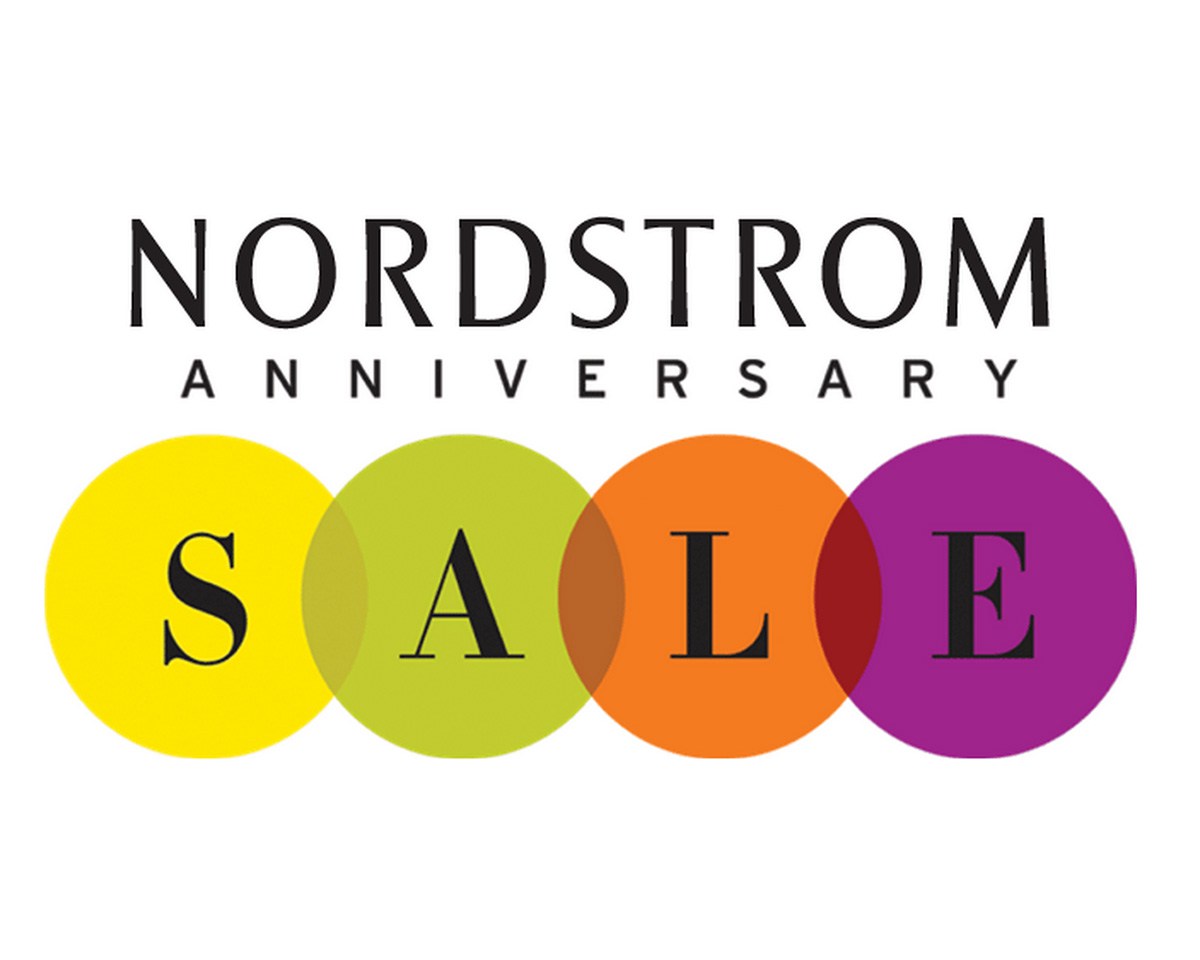 Nordstrom Anniversary Sale 2018
It's here! The long awaited Nordstrom Anniversary Sale is one of the most highly anticipated sales events, it happens only once a year, and it starts today! Here I'll break down important dates, anniversary sale info, tips and some items I am excited for. I'll be updating my Nordstrom Sale Shop tab periodically with items I find and like.
Important Dates:
Early Access: begins July 12th and open for cardholders only
General Access: begins July 20th and open to the public
Sale Ends: August 5th
Shipping and Returns:
Shipping and returns for Nordstrom are FREE so no need to have a minimum purchase amount. You can also order online and pickup in store if you want an item right away and are nearby a Nordstrom location.
What is the Nordstrom Anniversary Sale?
This is one of those sales events that many people look forward to all year. While some other sales this time of year are clearancing out summer trends, the Nordstrom Anniversary Sale includes fall items so you can stock up for the upcoming season for up to 40% off! I'm talking about booties, sweaters, jeans, and my favorite: cardigans. Card holders get access to the sales early so if you are a card member take advantage of the early date because many popular items sell out quickly. If you are not a cardholder but interested in being one you can apply for a card here, and you don't need to use the card for your purchases to have early access to the sales, just be a card holder.
How I'm Shopping the Sale
Because this is such a big annual sale it is easy to get sucked into buying all the things. As someone who is on a budget and also trying to pair down my closet to a more minimal wardrobe I personally will be looking for items that are not just a great deal, but are also good quality basics that I can wear for years to come. By basics I mean items that fit well, are timeless, can be mixed and matched to make multiple outfits, and will be worn time and time again. I would also encourage you to look through your closet and take note of what you already have (i.e. don't need more of) and what staple items you could use to complete your wardrobe.  As I come across good basics I'll update my Nordstrom Sale Shop Tab with the sale prices and links.
Items I am Loving
Thought I'd share specific items I am currently loving and have been eyeing for a while. Also down below I rounded up a couple more favorites broken down by category.
Sale:$76.90 Original Price:$116.00
To me cardigans are one of the best staple pieces to have! This one comes in multiple colors.
Sale:$25.90 Original Price:$39.00
These button up tops are comfy, can be tied, knotted, or left out, and have a nice relaxed look and feel. Comes in two colors.
Sale:$25.90 Original Price:$39.00
I love that this sweater comes in multiple colors! Perfect staple for fall.
Sale:$42.90 Original Price:$65.00
Yes, another cardigan but I feel like you can never have too many! This one has rave reviews and comes in multiple colors.
Here are some of my other picks by category for the sale. Happy shopping!! Click on any image to go directly to that item's Nordstrom page.
Cardigans
Tops
Bottoms
Dresses
Shoes


Thank you for checking this out and stay tuned for more!
–