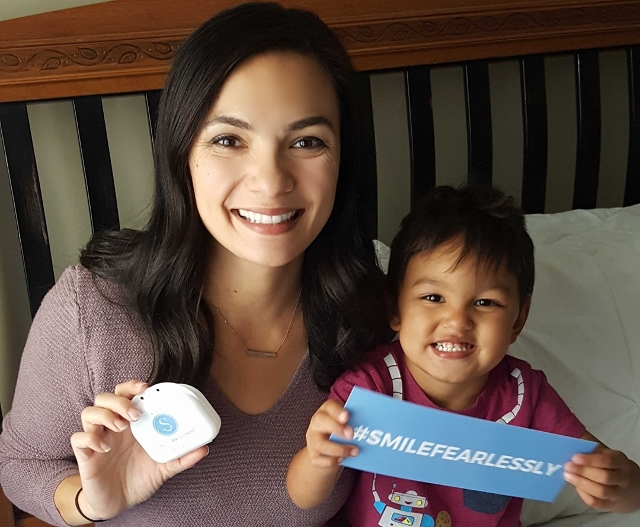 Affordable Teeth Whitening in Your Own Home!
I have had a love/hate relationship with my teeth since I was a teen. An overbite led to middle school braces (yay for colorful rubber bands) and then my teeth and I were on good terms, that is until as an adult I discovered coffee. Hello yellowing teeth. Thank goodness for my amazing experience with Smile Brilliant, an at home teeth whitening system that has given me great results! Keep reading to the end to enter a giveaway for a free system of your own and a discount code for 15% off!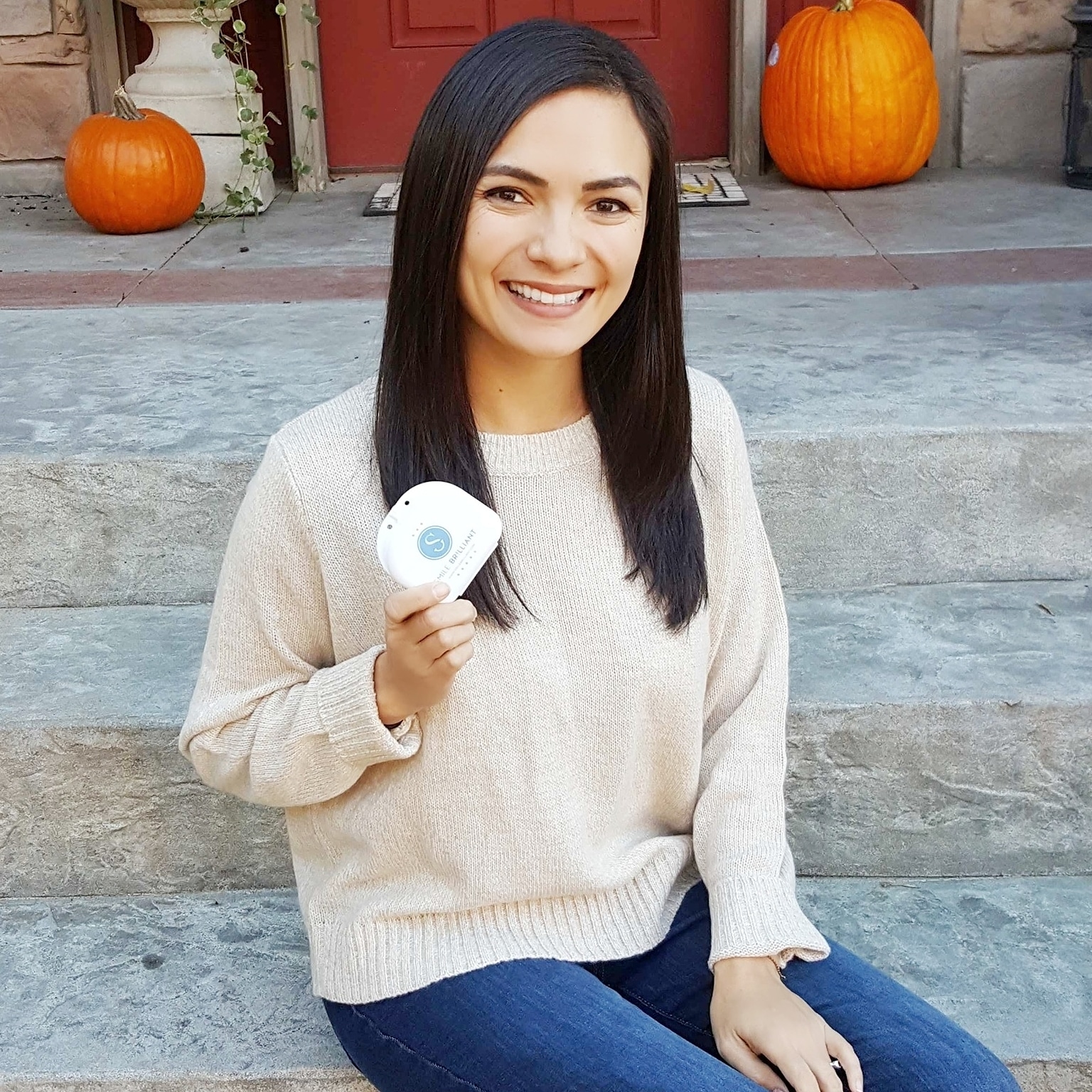 My Teeth
Since taking up the habit of starting every morning with coffee, I had noticed that my teeth were not as white as they used to be. In fact, over the last year I began looking into different products and services that would help whiten my teeth. I tried using teeth whitening strips but they would slide off my teeth and did not give me the results I was looking for. In addition, I consistently used whitening toothpastes to help with the stains but again the results fell short. When Smile Brilliant reached out to me about trying their product I was more than excited to work with them!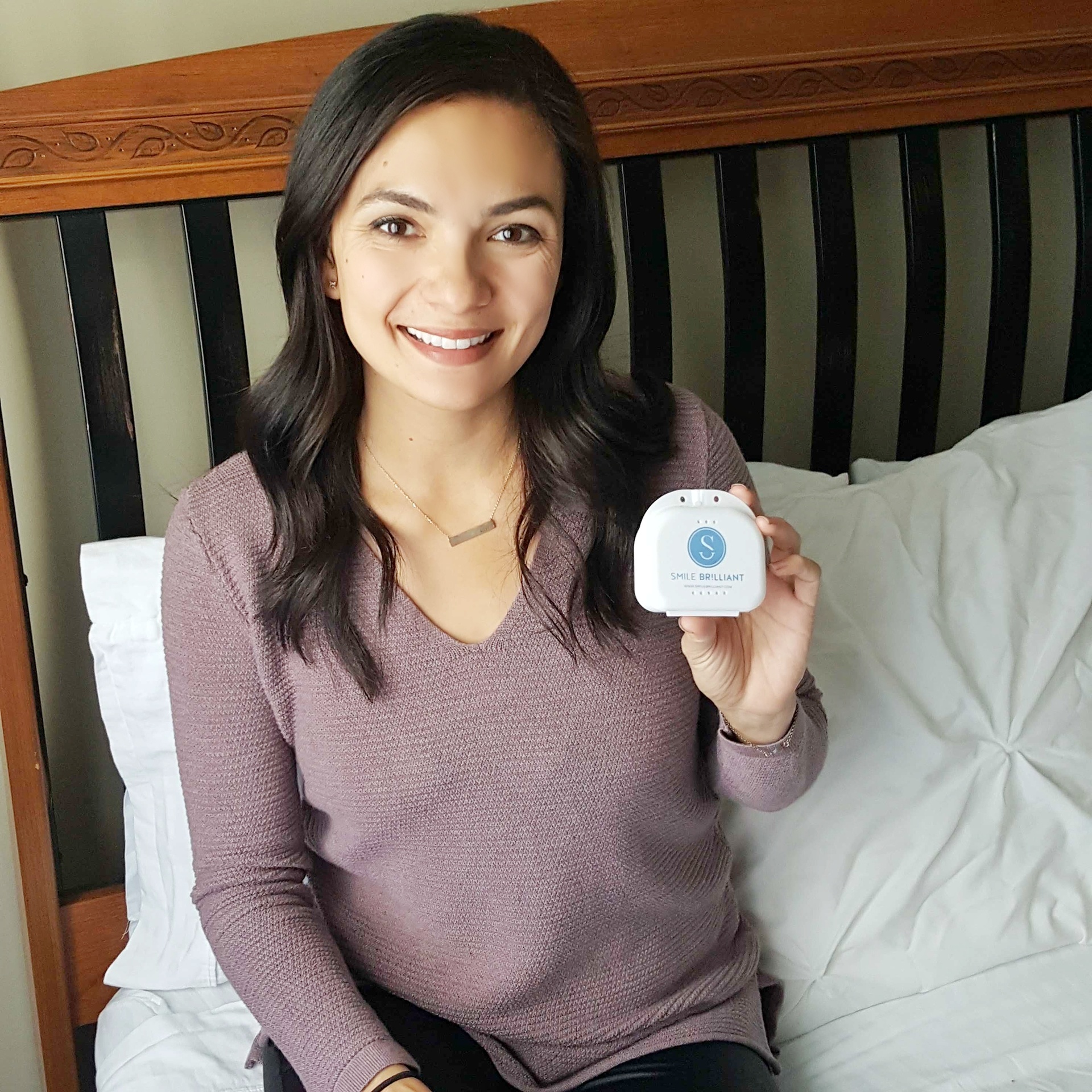 Why Smile Brilliant?
What sets Smile Brilliant apart from anything else I had tried or researched is 1) they are a much more affordable treatment than a professional in-office treatment at the dentist and 2) they are customized to fit your exact teeth to give your teeth much better coverage. In addition, because I am a busy mom of four kids, taking the time to go to a dental office was not an option for me so the fact that I could whiten my teeth at home was a huge plus for me!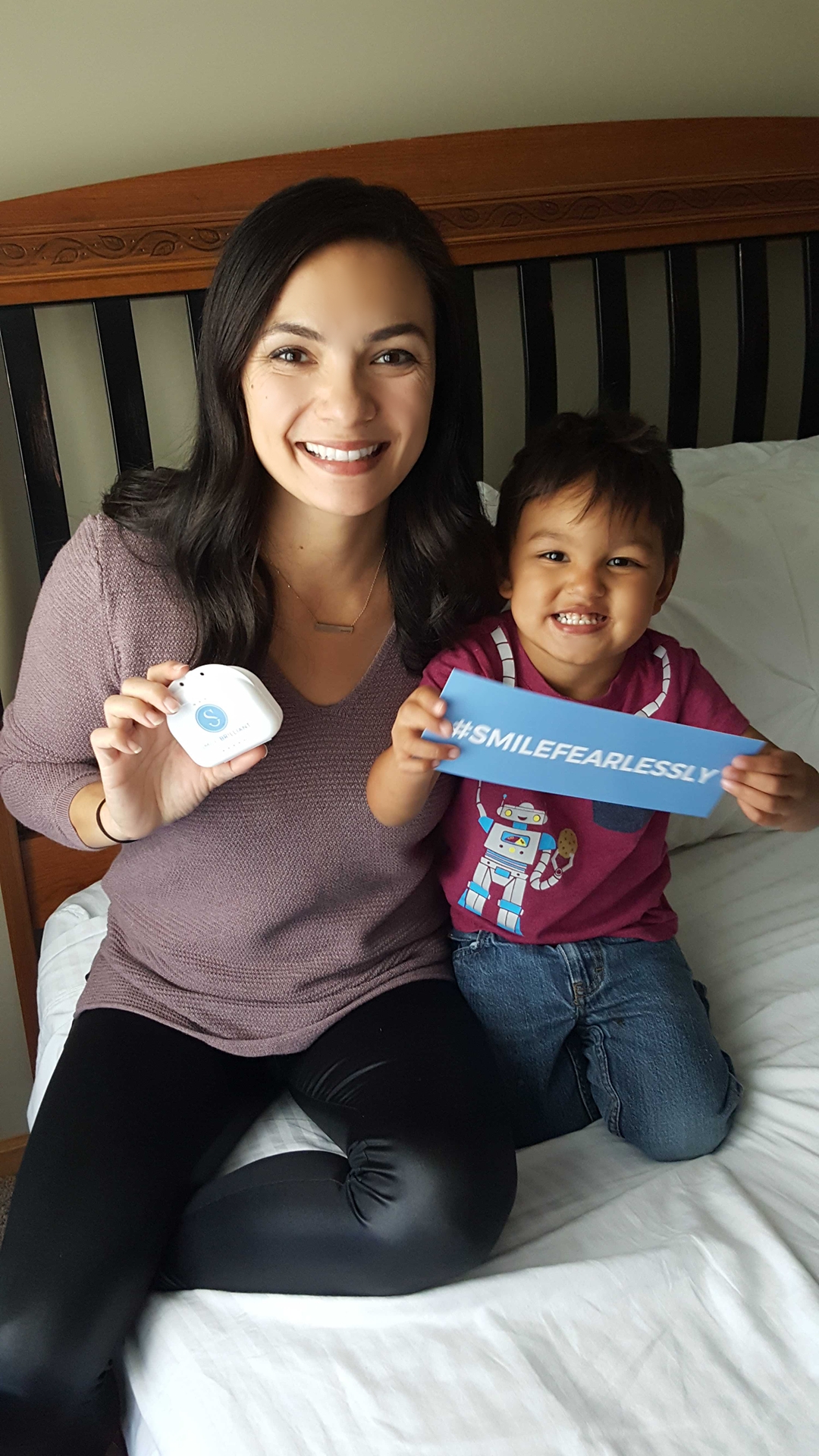 How it Works
To begin I answered some general dental health questions and in a few days received a cute package with everything I needed to get started. Included were detailed instructions with pictures for visual learners like myself and all of the materials needed.
Love the hashtag #SMILEFEARLESS

Carrying case and gels
Using the molding clay provided I made molds of my teeth and mailed them back in the postage envelope Smile Brilliant provided.
Molding clay

Ready to make mold

So easy!
Within a few days I received custom made trays of my exact teeth! The whole process was actually pretty fun, as you can see in my pictures lol.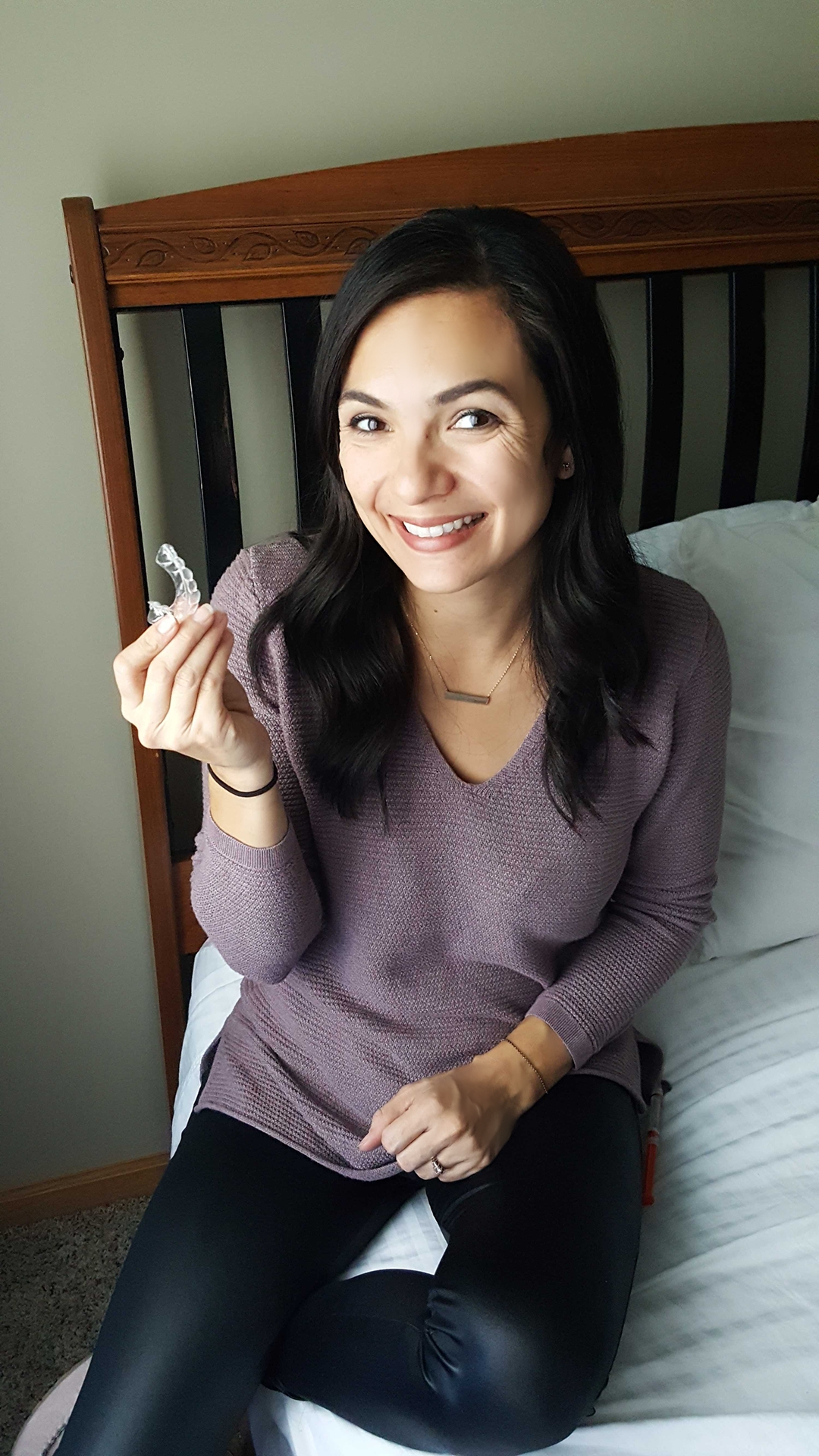 How to Use Smile Brilliant Trays
You are provided with teeth whitening gel as well as desensitizing gel to help with any possible teeth sensitivity afterwards. First you apply the whitening gel to the trays and wear them for anywhere between 45 minutes to 3 hours depending on the sensitivity of your teeth. I did the sessions at night before bed, which was great for me because that is when all my babies are sleeping. I started seeing results within 5 treatments!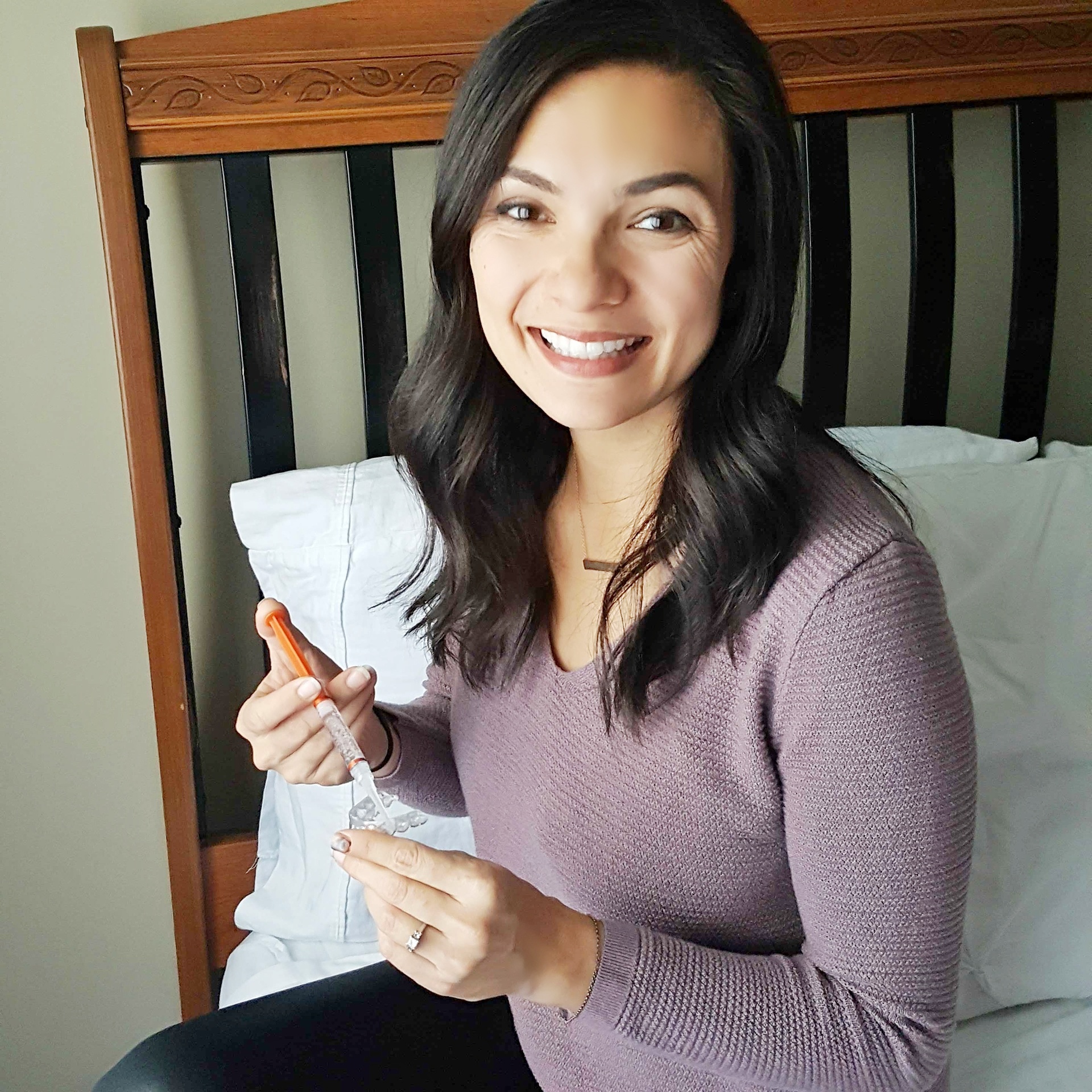 Results
It would be wrong of me to tell you all these great things without showing you the results! Of course the best way is a before and after comparison of my teeth and believe me when I say I am nothing but happy with the results. Take a look for yourself!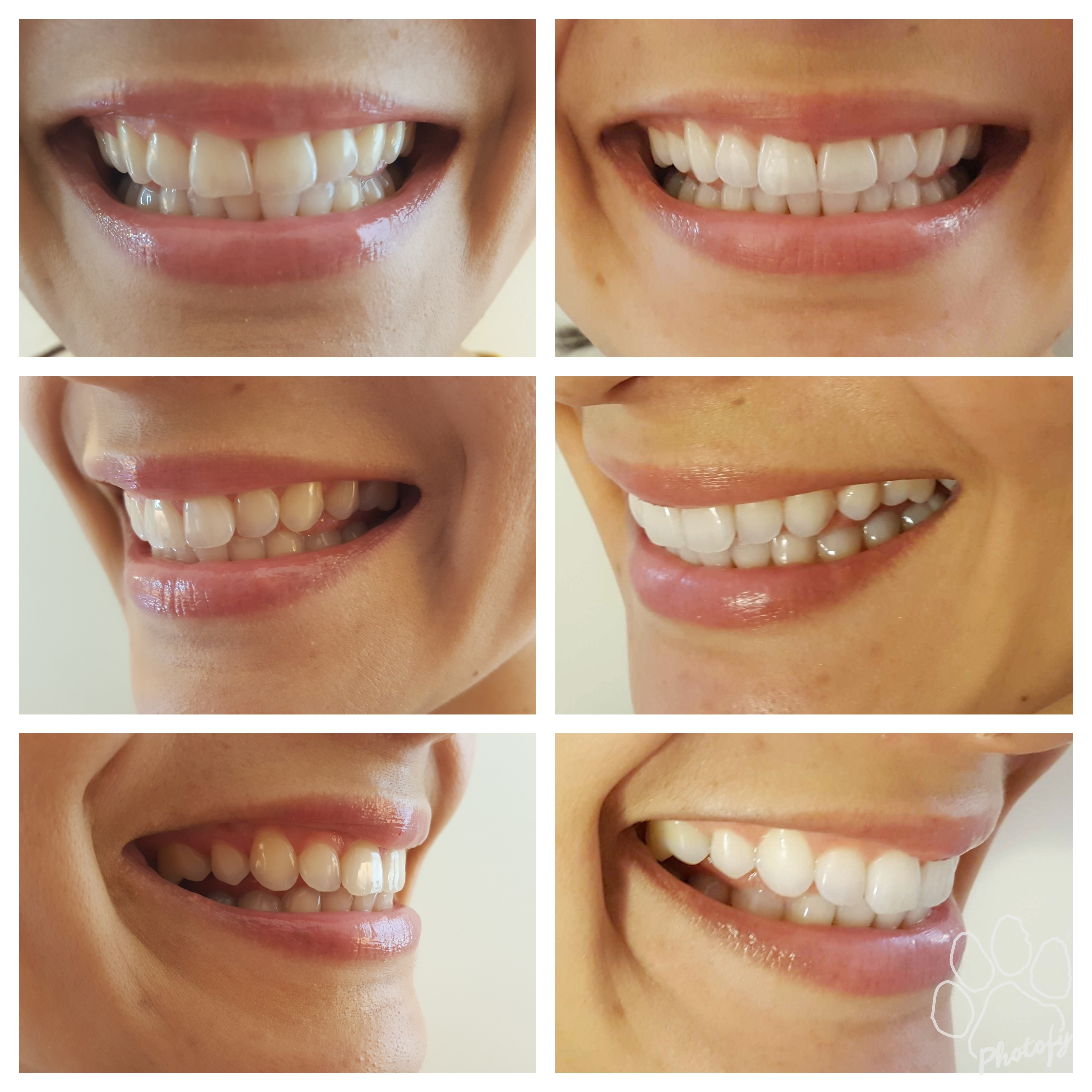 Amazing, right?! The impressive thing about Smile Brilliant is that the stains are permanently lifted so goodbye lingering coffee stains, I won't be seeing you again. Good riddens!
Giveaway Time!
Now it is your turn to experience the benefits of using this at home teeth whitening system! Click HERE to enter the GIVEAWAY for a chance to win a Smile Brilliant teeth whitening system for yourself (a $149 Smile Brilliant credit)! Good luck! Giveaway is open to USA, UK, Australia and Canadian residents.
Smile Brilliant was also kind enough to give all my sweet readers a discount on an order! Use kindasortasimple15 to get a 15% discount so you can get started whitening your teeth right away!
Thank you all and please leave me a comment below with your Smile Brilliant experience!
Professional Teeth Whitening