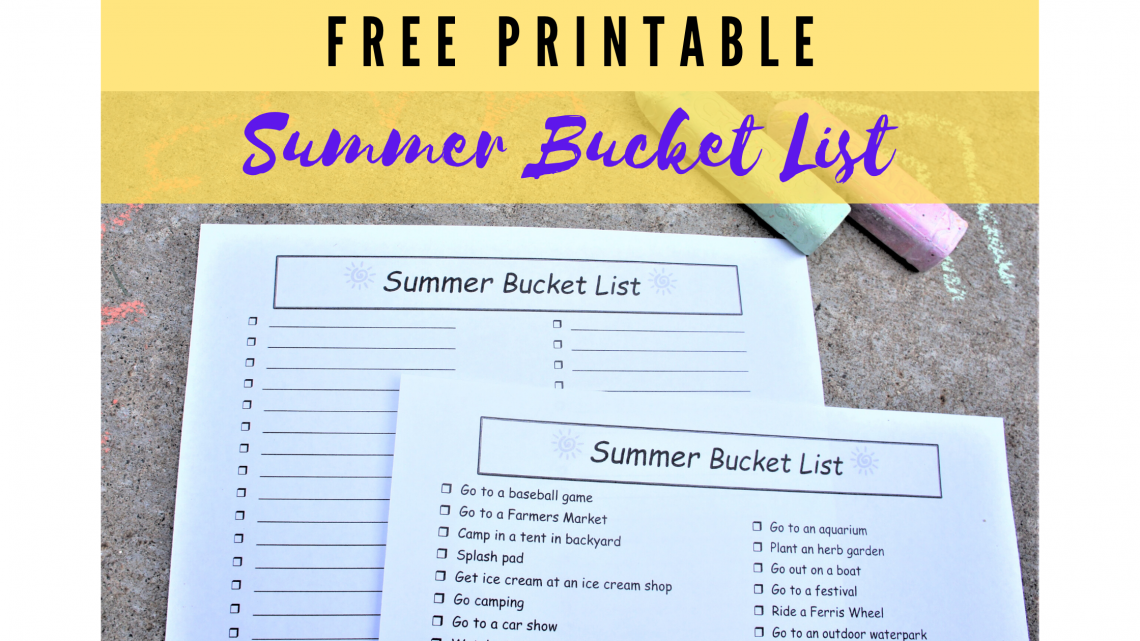 It is officially summer! That means sun, outdoor meals, walks and finding ways to entertain the kids at home. That's where a Summer Bucket List comes in handy. Although this summer will look different than past summers with various closings and policies, there are still plenty of activities to do and places to visit that are safe and fun.
Below I'm sharing some of our favorite summer activities, a printable copy of our personal Summer Bucket List that is FREE to download, as well as a Free blank document you can fill out on your own.
I kept the color minimal as I am someone who seems to always run out of color ink in my printer (anyone else?) and like conserving ink, but my kids love to decorate the border of the list with crayons, markers, and stickers to make it colorful. Our favorite markers are these Crayola Super Tips with lots of color variety and great quality.
Here are some of our favorites from our Summer Bucket List, if you want the full list check out the download! Below I broke up the list into three categories: 1) Food Themed 2) Places to Go and 3) Activities.
Summer Bucket List Activities:
Food-Themed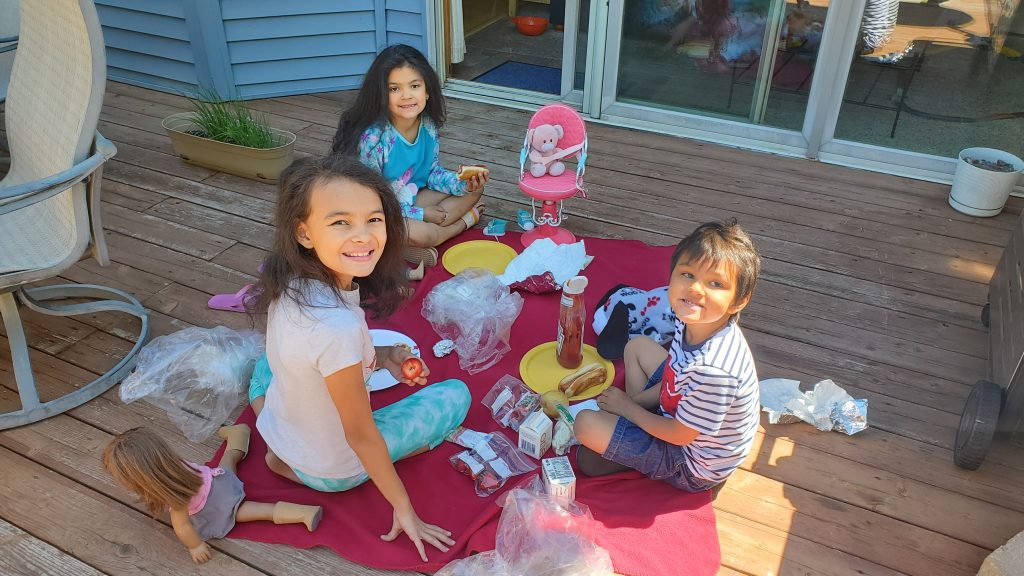 Make homemade ice cream
Make snow cones
Breakfast for dinner
Make and deliver treats to neighbors
Go out for breakfast
Make s'mores
Homemade pizza party
Eat from a food truck
Farm to table pizza place
Go strawberry picking
Make popsicles
Get donuts at a bakery
Get ice cream from an ice cream shop
Places to Go
Family bike ride on a trail
Explore a new county or state park
Splashpad or beach
Walk along a river or lake
A Farmers Market
A car show
Outdoor concert
Swim at a lake
Play Mini Golf
Go to the zoo
Take a day trip somewhere
Ride a trolley/train
Visit an aquarium
Go out on a boat
Visit a farm
Visit a waterfall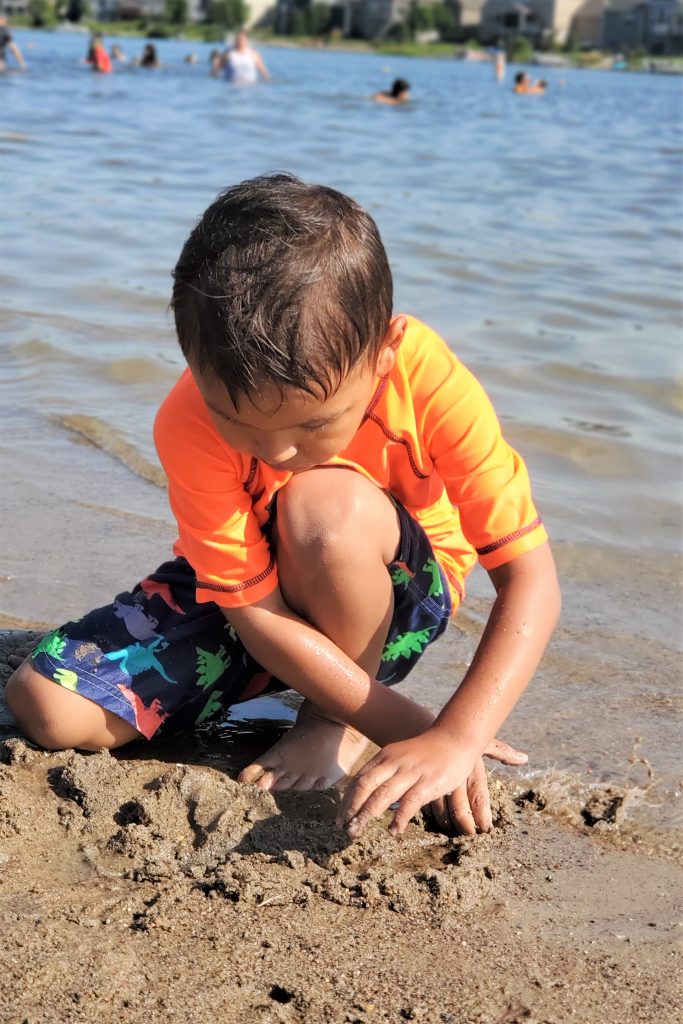 Activities
Hunt for and paint rocks
Do a science project
Water balloon fight
Bird watch
Fly a kite
Draw on the sidewalk with chalk
Plant an herb and/or fairy garden
Play flashlight tag
Make DIY bird feeders
Nature scavenger hunt
Mail a letter/postcard
Make/set up a slip'n'slide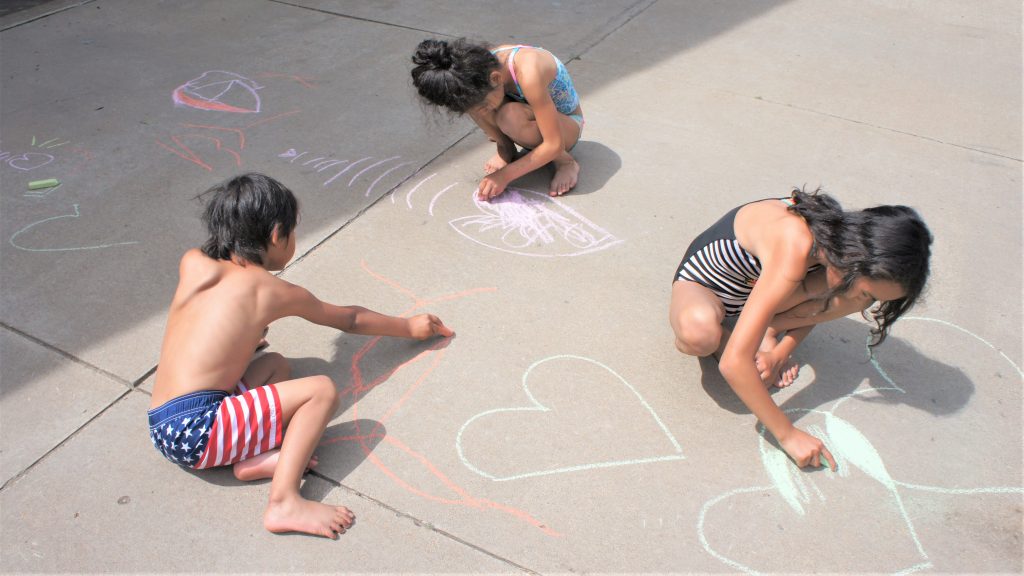 There are also things on the list we have NOT done yet but we are hoping to do soon! Those things include:
Attend a horse race
Drive-in Movie Theater
Ride a Ferris Wheel
Play Mini Golf
Geocaching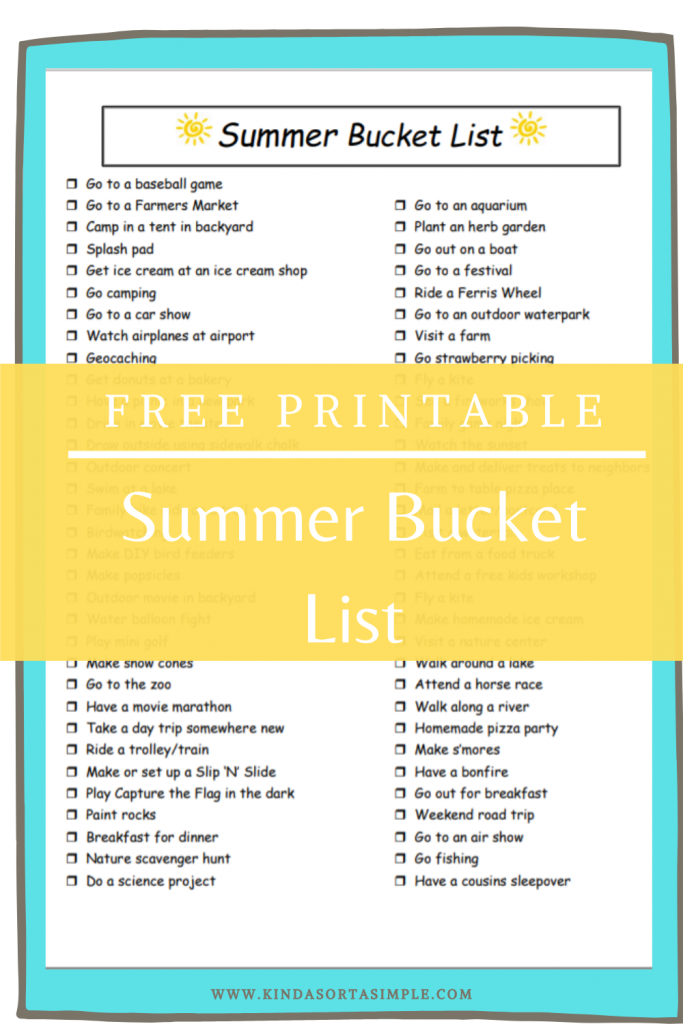 Have you tried any of these activities? What activities or places would you add?