End of School and Teacher Gift
Wow, its that time already where school is coming to a close and summer is ready to begin! My oldest had his last day of school on Friday and of course wanted to give his teachers a special personalized gift. As a teacher myself, its always nice to get a personalized gift from a student! We thought long and hard and came up with a quick and easy teacher gift that we know they'll love and be able to use. All we needed was some Glade candles, ribbon, and foam stickers.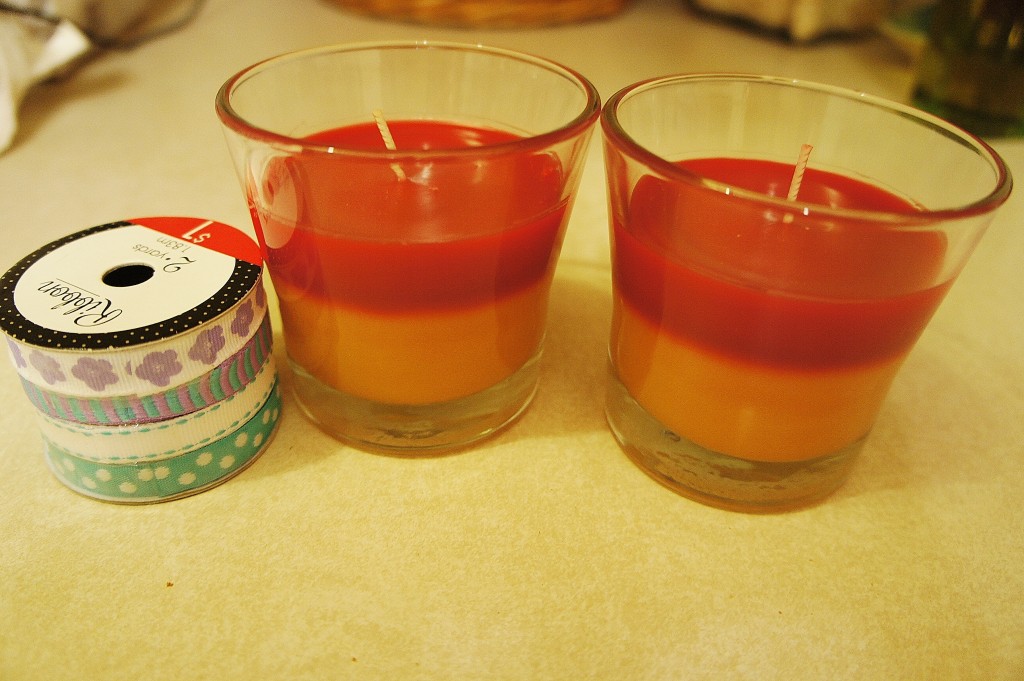 The Glade candles were about $5 for two and the ribbon was $1 in the dollar section.  The foam letters were from our craft closet. We simply tied some ribbon around the base of the candles and personalized them with letters for their names. A few remnants of sticker backs on the floor later and…
..ta da!! A super cute, inexpensive, and personalized gift for two awesome ladies in my son's life!
What are some things you have made/given to teachers?   And teachers- what is the best and most memorable gift you've received from a student?