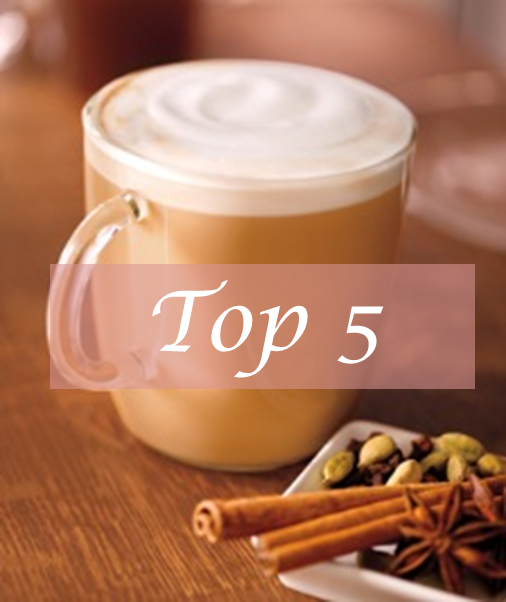 As the temperatures begin to cool off I am seeing new products tailored to the change in season everywhere including food, decor, and of course clothes.  Here I have rounded up my top 5 things I am loving for this transition into fall.
1.  The Bootie.
Ok, all bootie(y) jokes aside, booties seem to be the hottest shoe for the season.  They are comfortable, stylish, versatile and also keep the toes warm in the cool air.  Keep an eye out for an upcoming post dedicated to the bootie for the next Fashion Friday.
2. The Mantel.
The change in seasons is always a great excuse to change up home decor and there is no shortage of fall inspired home products right now.  The mantel is a great place to add some warm colors, natural textures, and other elements of autumn and Sandansisal did a great job of that here.
3.  The Snacks.
I was overwhelmed with all the new flavors of candy and sweets at the store so I just had to add them! Everything from Caramel Apple Oreos to White Chocolate Candy Corn M & M's to Maple Brown Sugar cake mix.  I am excited to try a few of these new flavors and hope they are as yummy as they look!
4.  The Hot Chai Tea Latte.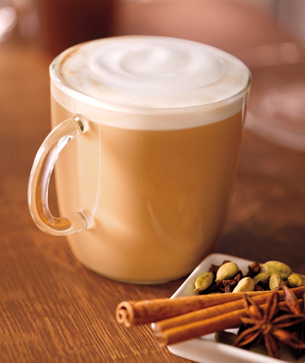 Via Starbucks
I did a post at the beginning of the summer on an Iced Chai Latte as a perfect summer drink to compliment the warm weather.  Now that the temperatures are cooling down I want nothing more than to sit on my couch in a cozy sweater and sip a hot Chai Tea Latte from an oversized mug. Mmm… I think I will get one now!
5. The Cozy Sweater.
This sweater may possibly be one of the coziest sweaters I've seen in a long time.  What is great about this look is that it pairs an oversized comfy sweater with a chic short silver skirt making this outfit a great choice for going out to dinner with some friends.  Then, when you get home simply switch out the skirt for black leggings and you are now ready for a movie on the couch with the Mr.!
All of these things make me all the more excited to bring in the new season of Fall, including different flavors, fashion transitions, and inserting warmer colors into the home.  What are some things that you are excited to see with the new season coming upon us?