2017: New Year, New Direction
Wow, 2016 sure went by quickly! With the new year always comes new ideas, dreams, and hopes for an even better upcoming year. Better health, improved lifestyle, new opportunities and more. For my blog, my outlet, this year will be a change for Kinda Sorta Simple as well. I am excited to add things to my blog that I have been getting into over the past year, things like natural living, sewing, minimalism, different recipes, and a more simple way of life.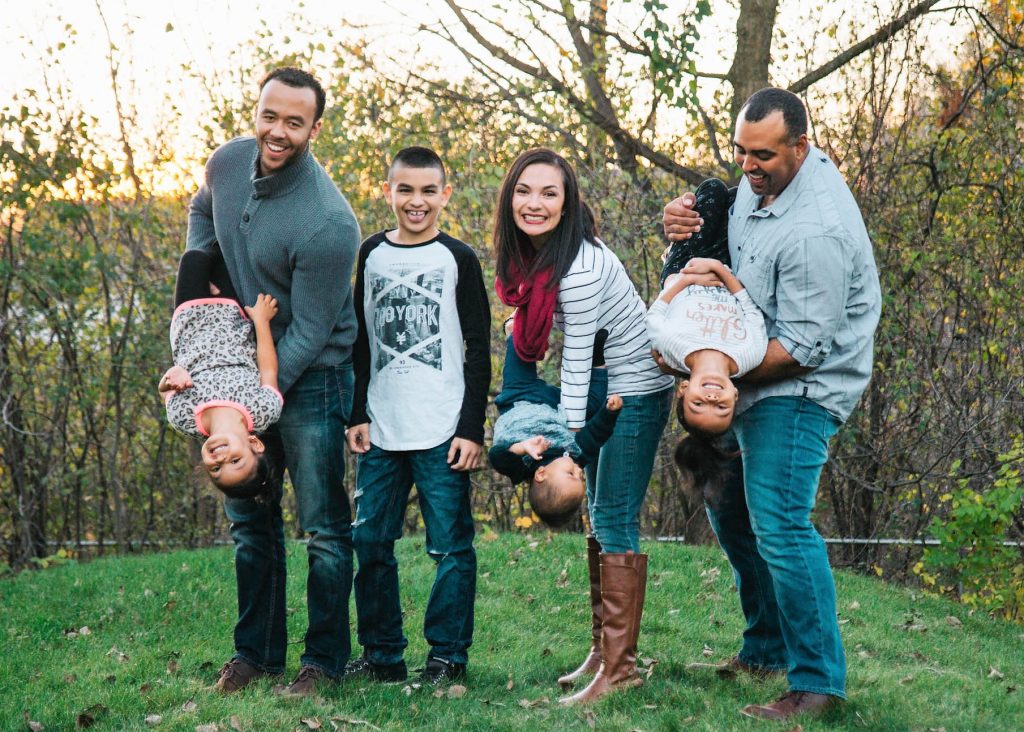 2016 was a year of changes for us. One major change is that we welcomed a new baby boy named Kyu in April and I have been blessed and fortunate to be able to be a stay at home mom with him and my daughter Gianna since having him. Being home with my kids is something I have dreamed about doing since I first became a mom over 10 years ago. In addition to being home with my babies I have had the opportunity to try out new things I felt like I did not have time to try when I was working full time such as baking and sewing. It has also afforded me the time to spend doing the things I love with my kids and so I will be writing about this new way of life as well. It would be an understatement to say that I am beyond excited for the opportunity and chance to share all these new things with you!
Not only did we welcome a new baby but we also moved into a new house! With a new house comes interior and exterior projects, outdoor activities, and more.  A lot of the new material moving forward will reflect these awesome changes and also include the types of posts I have provided in the past.
Some new posts to look forward to:
Recipes for healthy living such as using turmeric in Golden Milk and oatmeal, incorporating apple cider vinegar into various drinks, and how I have fallen in love with coconut oil.
More Korean food! Favorites I have not shared here before, new recipes that combine Korean food with American classics, and the addition of cheese to some Korean dishes.
House and home. I'll be sharing things from around our new house and how we live to create a home. From my journey on working towards a more minimalist lifestyle to how I manage having 4 kids.
Fashion, including my new love for sewing! I've always loved fashion but have been sewing for myself and the kids lately so I'll be showing what I've been working on as well as fashion trends.
Desserts and parties. Although we are working on being healthier overall, I still love indulging in crazy rainbow cakes and colorful cupcakes for the sake of a celebration!
And so much more!
Come with me as I share this life that I have been so abundantly blessed with! I look forward to hearing from you as well- let's make 2017 a year to remember!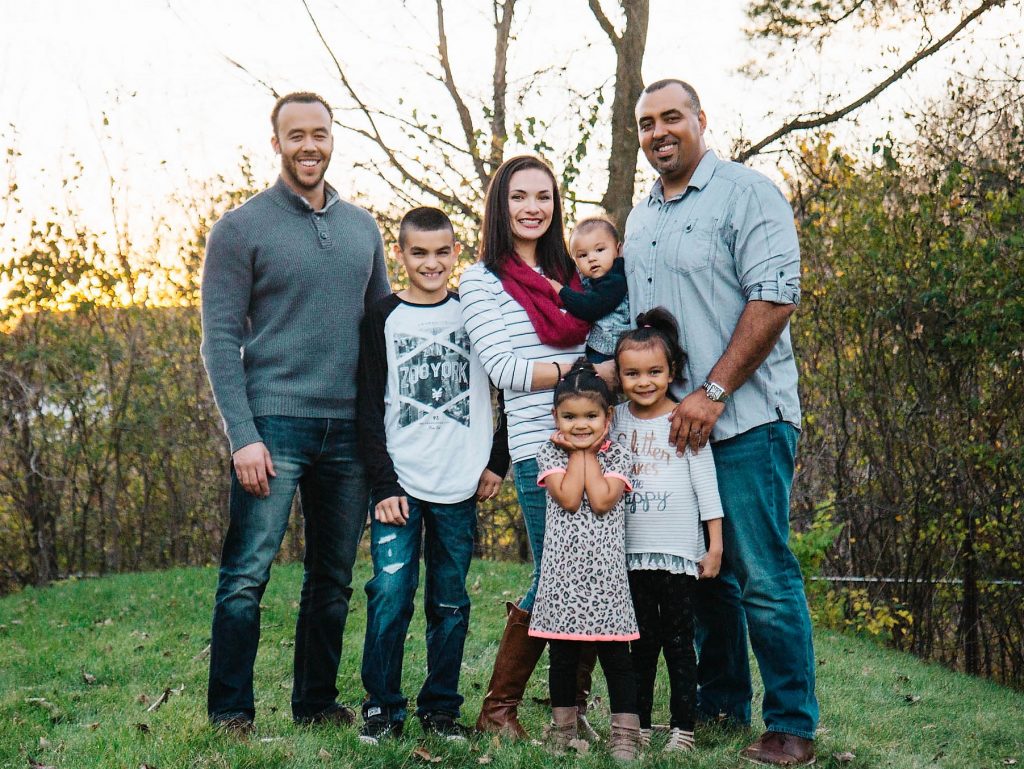 What new things are you going to try this upcoming year?