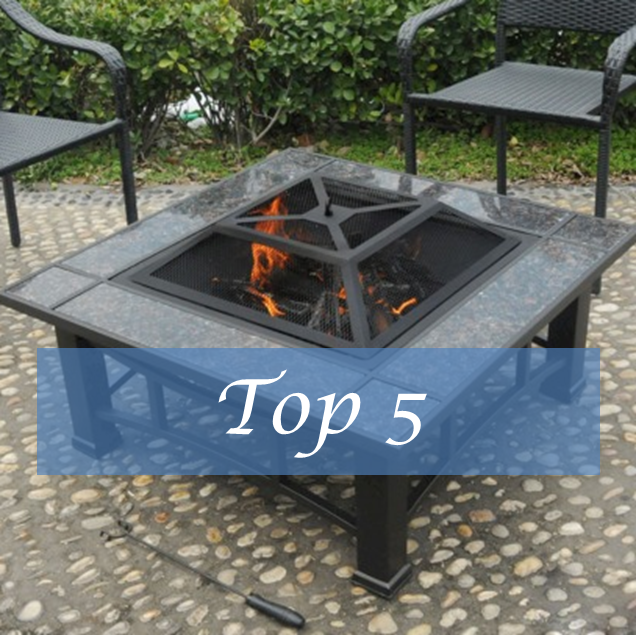 Hello all! Can you believe it is already nearing the end of August? Where has the time gone?  On my mind this past week has been excitement for the activities associated with early fall: MN State Fair, bonfires, football, and of course school.  I put together a handful of things that I have been loving as we transition from summer craziness to the cooling fall season.
1. The Sweater.
Zip Shoulder Crewneck Tunic Sweater
I absolutely LOVE a comfy sweater during the fall season.  Simple, so soft, and easy to dress up or down depending on the occasion.  I particularly adore this one from Nordstrom because of the color and loose fit.  Imagine yourself curled up on the couch with a coffee in hand wearing this amazing sweater…
2. The Warm Breakfast.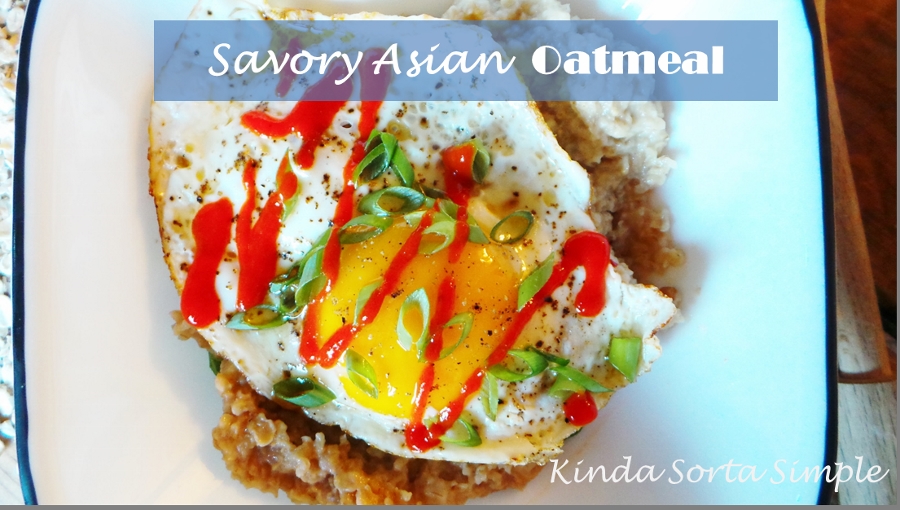 This savory Asian oatmeal is exactly what it says: savory.  I shared this recipe in yesterday's post and just cannot get enough of this combination of warm oatmeal and the distinct flavor of the sesame oil and soy sauce.  No more will I need to drown my oatmeal in sugar, this savory oatmeal with Sriracha Chili Sauce is all I need.
3. The Boots.
Aw, nothing says fall has officially arrived like the wearing of boots, especially here in Minnesota.  Thankfully the trend of boots over the jeans is still here so that I can continue to rock this cute look while appreciating the fact that this trend also keeps snow out of my socks (say woot woot if you know what I am talking about!).  I have black boots but may need to go with a brown pair like these.
4. Bonfires and Fire Pits.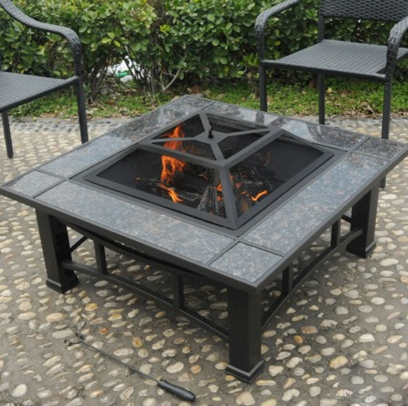 A favorite of mine is always hanging out with family by the fire.  Summer can get to be a bit too warm for this activity but fall is perfect with the cool breeze forcing you to inch closer to the flames.  A bonfire is nice but if you do not have the space for one a firepit like this one is a good alternative.
5. Dessert.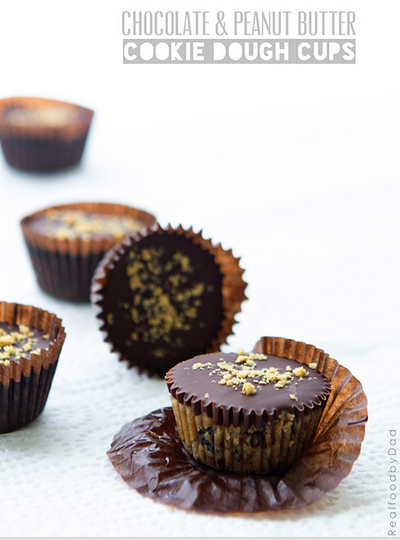 I came across this amazing recipe for Chocolate and Peanut Butter Cookie Dough Cups.  Say that 5 times fast! A mouthful to say but guaranteed to be an amazing mouthful to eat.  The recipe is from Real Food From Dad and peeking around his blog had me excited about trying out some new recipes! However, I will need to start with the CPBCD cups (gotta love acronyms, right teachers?).
As sad as I am to come to terms with summer coming to an end, these 5 things remind me that fall is actually one of my favorite times of the year and for good reason.
What things do you like to do in the fall?  What does the fall season mean to you?