With Christmas just around the corner and lots of gift exchanges happening in the next few weeks I thought this was a perfect time to put together some of my favorite gifts for ladies that are in the $25 and under range. These are all versatile, thoughtful, and great buys and with them all being under $25 you can't go wrong!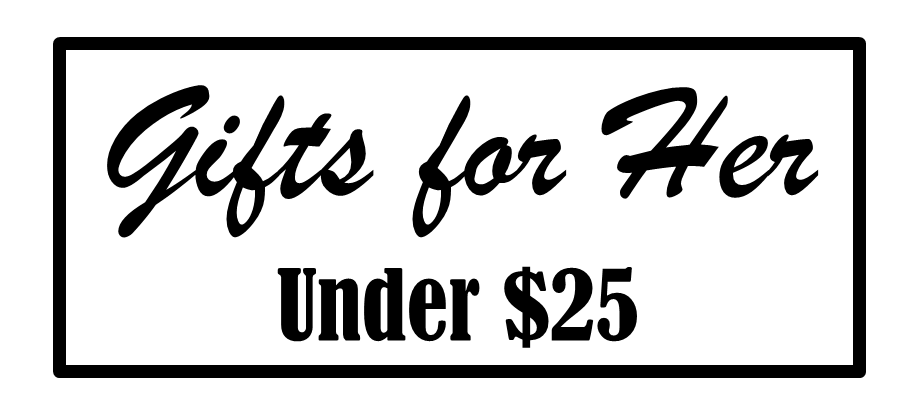 1 | 2 | 3 | 4 | 5 | 6 | 7 | 8 | 9 | 10 | 11 | 12 | 13 | 14 | 15
I tried to round up some different things such as beauty, pamper, home decor, and more.  Everything here came from Nordstrom so be sure to check them out as they have some awesome buys at a great price.  Some of my favorites of this bunch include the Minimergency Kit which is a little bag that you can stash in your purse for evenings out and includes all of the emergency items you might need.  Included are things like deodorant towelettes, bandages, safety pins and more.  I also absolutely love anything with my initials such as the porcelain tray and the initial mug. By the way, how cute are the labrador retriever magnets? LOVE!
I hope this under $25 gift guide for her helped any of you who were looking for some help in gift giving this holiday season.  I will be posting a guide for guys too so stay tuned!
What kinds of gifts do you give in gift exchanges?  What are some great gifts you have found for under $25?