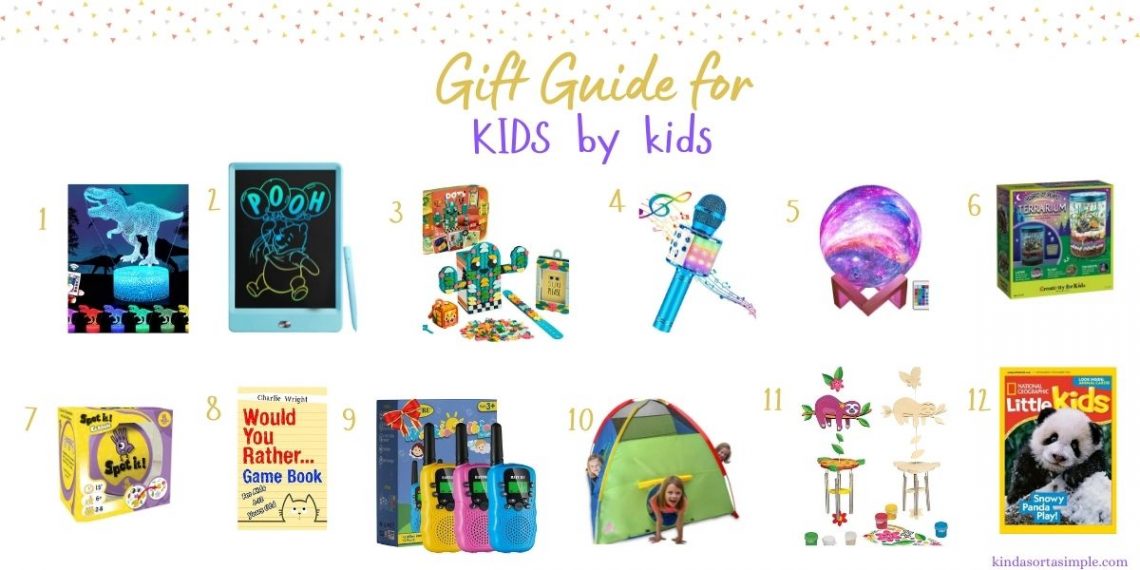 Gift Guide for Kids by Kids
Between having four kids of my own as well as nine nieces and nephews I have done my fair share of gift giving for little ones. The difficult part is trying to find unique gifts that are not just general toys kids get all the time (Legos and Barbies anyone?). My younger three kids, who are aged 10, 8, and 5, helped me come up with this Gift Guide for Kids by Kids that includes gifts that are fun, interesting, and affordable.
Clickable Gift Guide for Kids
Click on any of the gifts in the image below to shop or scroll down further for links and descriptions. Most of these gifts are from Amazon and should ship in a timely fashion.
The Gifts by Number
Hope this Gift Guide for Kids by Kids was helpful in choosing some great gifts for the kids in your life. Let me know in the comments what other unique kids gifts you like to give out for the holidays!
Other great Ideas for the Holidays
Christmas Eve Boxes have been our family tradition for years and the kids all love it!
Check out these fun and easy Christmas Pretzel Cookies you could make for Christmas.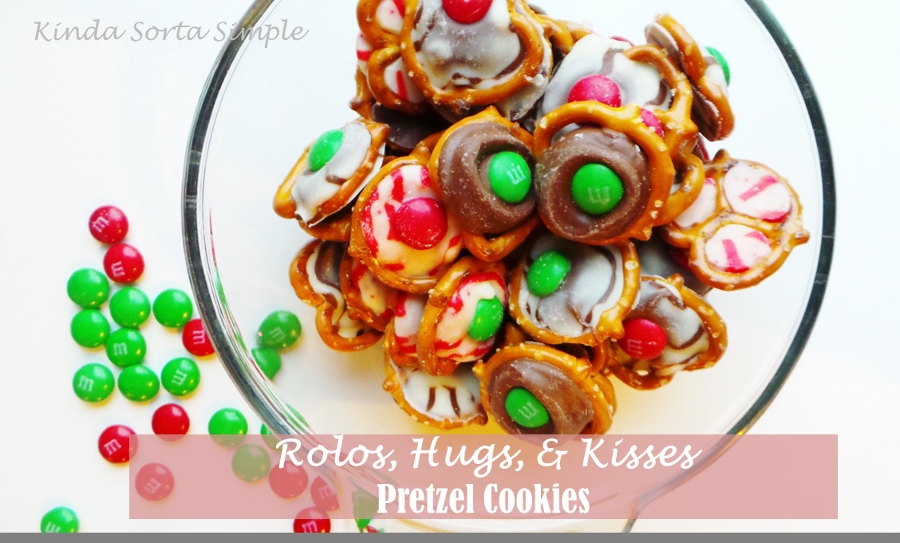 Here's a fun idea on how to showcase, and store your Christmas cards with a DIY Christmas Card Book.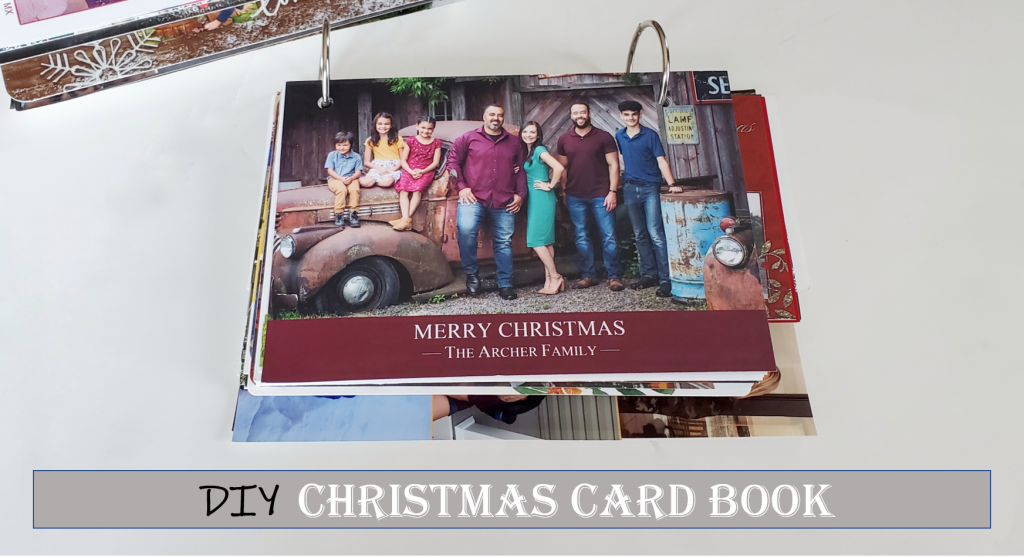 Merry Christmas, happy holidays, and hope you all are well!